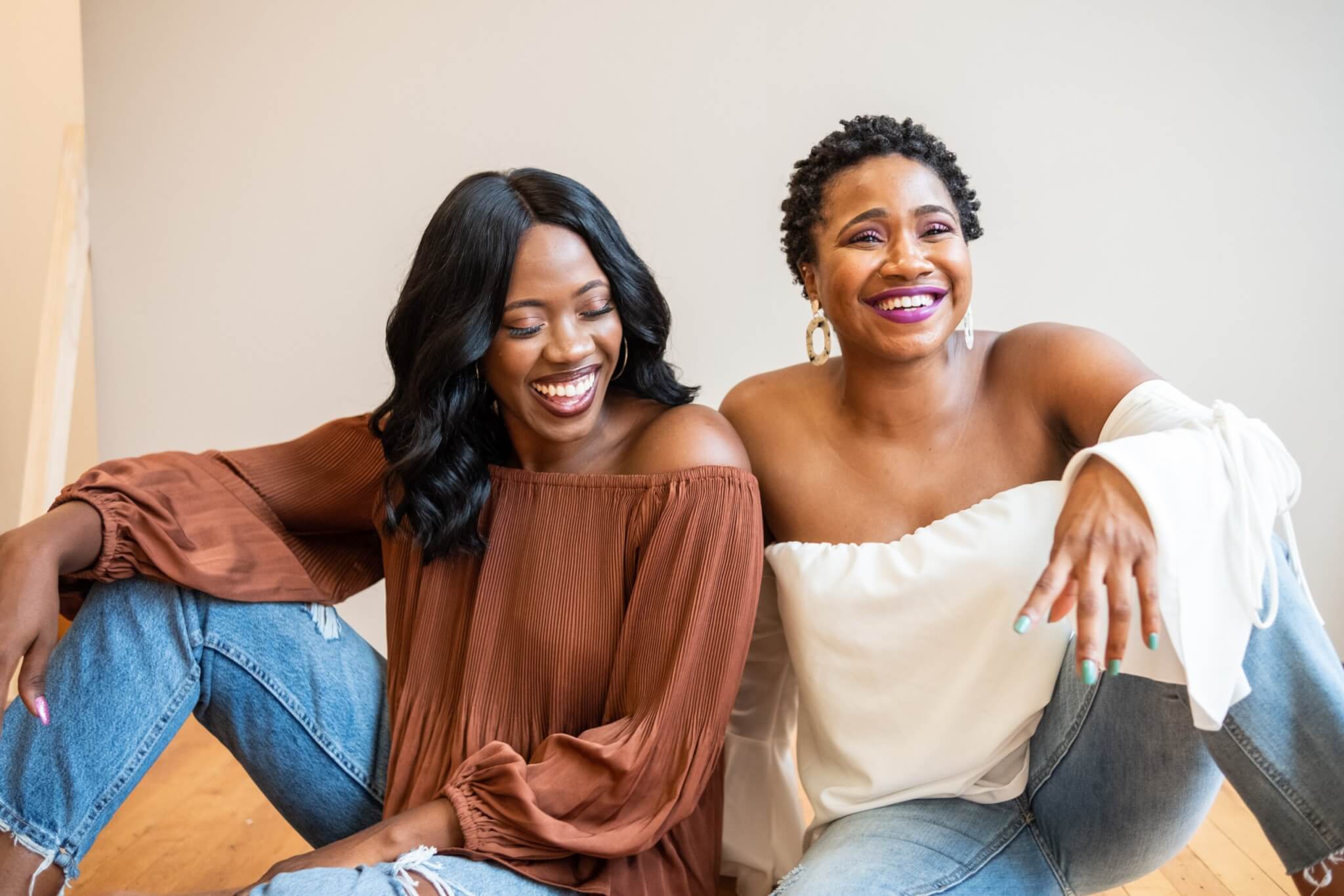 5 SIMPLE WAYS TO MAKE YOUR LIFE EASIER
As I get older, I am definitely becoming more proficient in making my life easier. Gone are the days when I felt the desire to do everything myself and be the hero. And, I have to say simplifiying, or should I say, streamlining my life is probably the best thing I have ever done. I am not saying the adult responsibilities haven't continued to pile on, I am just better now at accepting that not everything has to be perfect, but more importantly, when possible – find someone to help you!
Here are 5 simple ways to make life much easier in and around W9 Maida Vale
THE HEARTH
Do you work from home permanently or at least a few days a week? Great at first – but now the novelty has worn off I know I am craving the social engagement I received in the workplace?
The Hearth is on a mission to nourish women in all aspects of their lives, they welcome members and non-members alike to be part of their unique community. From Monday to Friday, the space functions as a full-service co-working space for women, with great wifi, a calm atmosphere, printing, and a coffee bar. They are a dedicated oasis for headspace and productivity, with the opportunity to meet like-minded women and be part of a supportive network.
Women from all backgrounds, industries, and career stages are welcome. Whether you want to find an occasional escape from the monotony of working from home or if you run your own business and want a full-time basecamp, The Hearth has a range of flexible options from day passes to a fixed desk residency.
Thoughtfully designed to make life easier, the space is calm and energising with practical touches to make the working day productive:
Spread over two floors of coworking space with private phone booths, lightning speed Wi-Fi, a dedicated meeting room, coffee bar, and pantry serving snacks. All to make working life easier and more enjoyable. The on-site wellness room offers treatments allowing members to take a break and recharge.
The Hearth network opens doors in terms of shared connections, opportunities, and experiences. There are 'cake & chat' sessions over coffee twice a week as well as monthly members nights and regular 'Lunch and Learn' tutorials.
The Hearth offers a selection of flexible membership and day passes for co-working Monday – Friday. The space also offers a schedule of events ranging from Yoga and Barre to Supper Clubs and live music. With a fully licensed cocktail bar, the space is available for private hire on the weekends.
One free day pass with the W9 Maida Vale Loyalty Card
The Hearth, 16 Lonsdale Road, NW6 6RD; More Info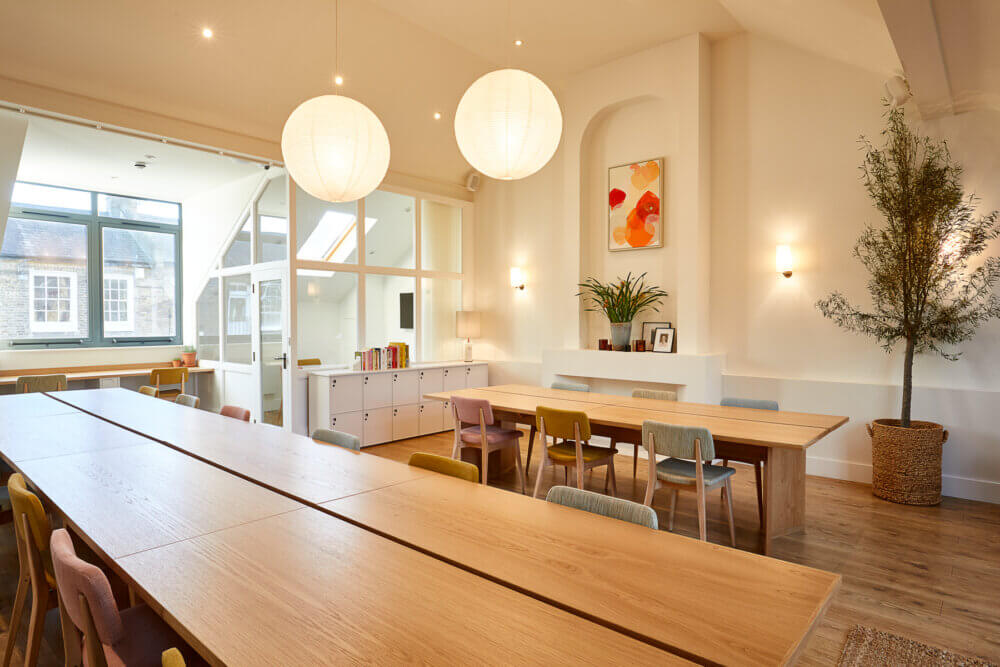 PITSTOP GADGETS
Isn't it fascinating how technology can make our lives so much easier? Whether it's managing your banking, booking your flights, asking Siri to find your favourite song, or even booking that morning latte so it's ready when you arrive. Although, have you ever noticed when your device goes wrong it can become more of a headache than you may have expected.
And, with the price of leading manufacturers getting more and more pricey, we are often forced to pay a colossal fee if we smash the screen, damage the battery or cause water damage. Before you go running back to the manufacturer, it could be worth giving a third party a call to see if they can save you time and money.
Pitstop gadgets solely focus on the repair of laptops, computers, mobile phones, tablets, and gaming consoles. They provide local rapid repairs coupled with out-of-hour services including collection and drop-off services. They have identified a gap in the market for rapid repairs after a decade of hands-on expertise.
15% off repairs with the W9 Maida Vale Loyalty Card
Pitstop Gadgets, 0207 998 8992; 105 Boundary Road, London, NW8 0RG; More Info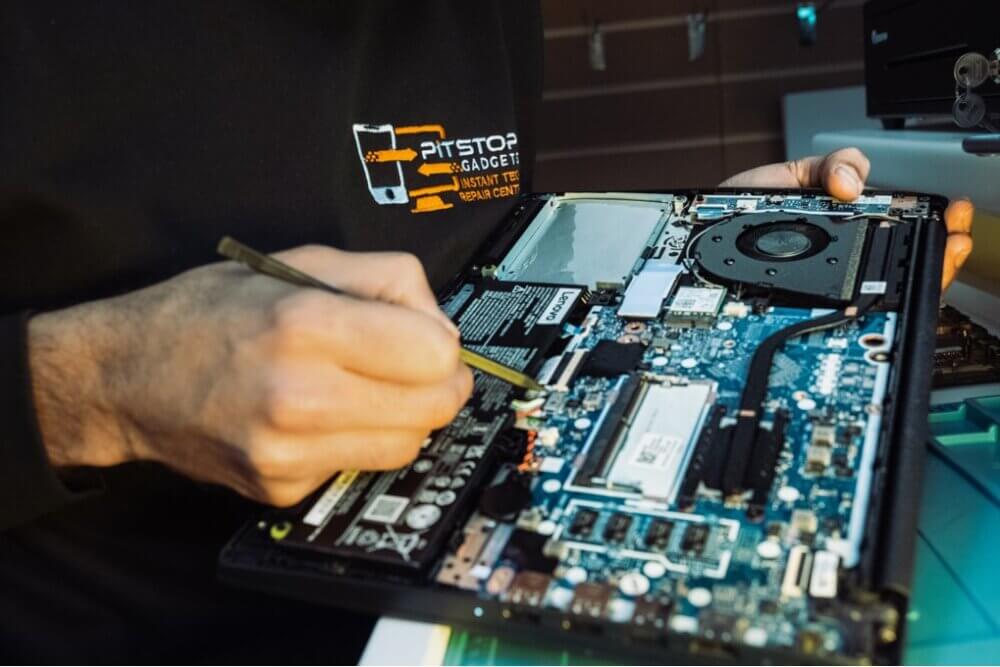 ORGANISING LIFE TODAY
Decluttering and organising your home can be a very overwhelming process especially if you know what you want but have no idea where to start or how to do it. Visual clutter can cause high levels of stress and anxiety in your life which in turn can affect your everyday routines taking away from the precious time you have with your family and loved ones.
When you wake up in the morning and dread going downstairs to a chaotic cluttered kitchen or are fed up with having to look everywhere for a notepad or your kids' school bag, all you want is calm, order and function in your home. Imagine walking into your kitchen knowing exactly where everything is, your cupboards storing only the items that you actually use and knowing exactly where to put something back instead of just throwing it in your "junk drawer".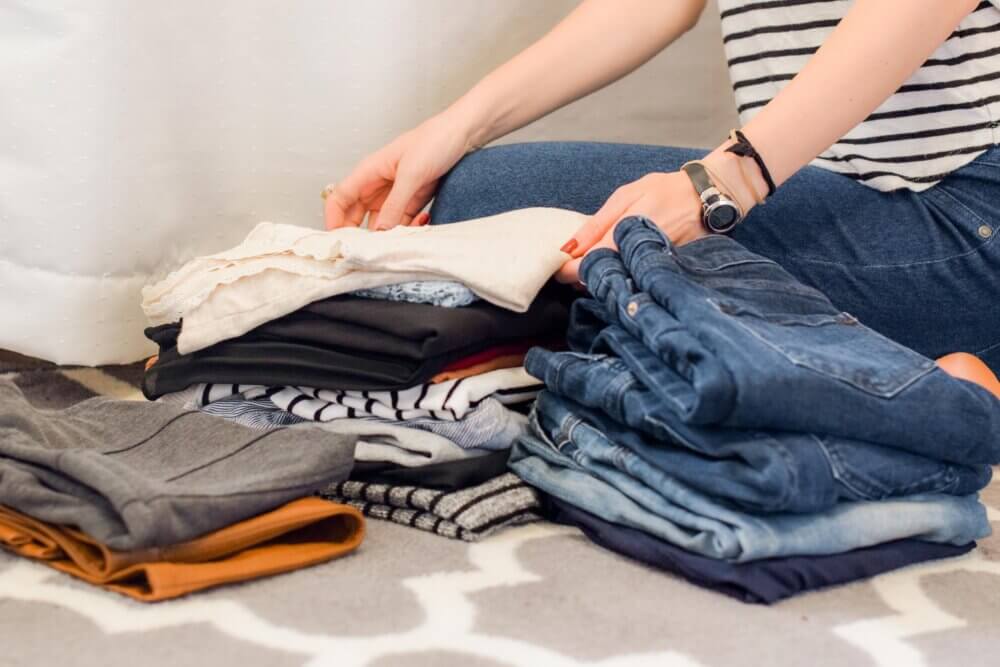 Organising Life Today does exactly what it says on the tin – they organise your life TODAY. They come in and provide you with a fresh pair of eyes helping you create a beautiful and functional home.
We help you go through all of your stuff providing a professional and guiding hand as to how to start off the decluttering process and what items you may no longer actually need, use or even want. Sometimes these hard decisions are better made by a third party who has seen this many times before and knows the right questions to ask you. They help you sort through all of the items you want to keep creating workable categories that are tailored to your home, your family, and routines. We provide suggestions on the best storage solutions for those categories and where best to store them to make every day that little bit easier. We then do the physical act of organising the items for you beautifully, and finally finish off the organising process by providing you with helpful tips, hints, and training on how you can maintain the systems yourself going forward.
A few discounts with the W9 Maida Vale Loyalty Card
Organising Life Today, 07766 547 200; More Info
PRESTIGE WALKIES 
We all know that the health benefits of walking our dogs are substantial. Simply going outside and spending a little one-on-one time with our beloved pets can not only improve our physical well-being but will enhance our emotional, personal, and mental health.
All sounds dreamy, right? The reality is that our dogs (depending on age and breed) can thrive on between 30 minutes to two hours of exercise a day – and not all of us have that much free time every day!
Prestige walking is owned and run by Elodie, a local, trusted, and fully insured dog walker in Maida Vale and the surrounding area. Elodie has been passionate about dogs from a young age and she has two dogs of her own who are her entire world: Sox a miniature Pinscher and Lottie a sweet disabled rescue. She understands that leaving your beloved one can be stressful and that's why she makes their safety her priority. She looks after each and every doggy as if it was her own and promises treats, unlimited cuddles, and lots of fun.
One free walk with the W9 Maida Vale Loyalty Card Fordingley Road, Maida Vale, W9

Prestige Walkies, 07495 614 736; More Info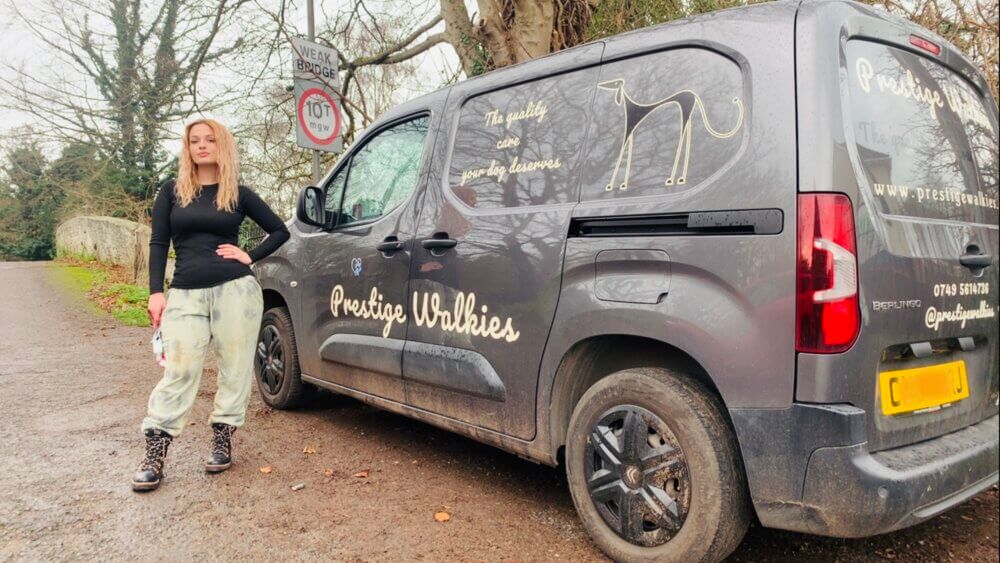 DREAM CATCHERS
I think all parents will tell you how easy it is to become overwhelmed and frustrated when your child doesn't sleep. It's one of those things, you never realise how important sleep is to your overall well-being until you consistently miss out. So many parents struggle to cope with sleep deprivation in both themselves as well as their children. But it doesn't have to be this way! Becoming a parent does not mean you have to spend weeks, months, or even years surviving on barely any sleep. I am sure you are thinking what's the magic trick to getting you back your full 8 hours – have you ever considered a sleep consultant?
Vesna is a Certified Infant & Child Sleep Consultant who strongly believes all children can have the gift of a good night's sleep.
She has always loved children and has always been fascinated by how their little minds work and that's why she chose to study child psychology. Her interest in child sleep began while pregnant with her son and whilst being constantly told that once the baby arrives she wouldn't get any sleep. Sound familiar? The thought absolutely terrified her and there began her quest for knowledge on children's sleep. Vesna initially formally qualified as a children's sleep consultant and completed ONC Level 3 and later on increased her qualifications to  Level 4.
"I can help you find your way to a better night's sleep and do so in a way that brings you and your child the most comfort."
10% off all consultations with the W9 Maida Vale Loyalty Card
Dream Catchers, 07788 310 449; More Info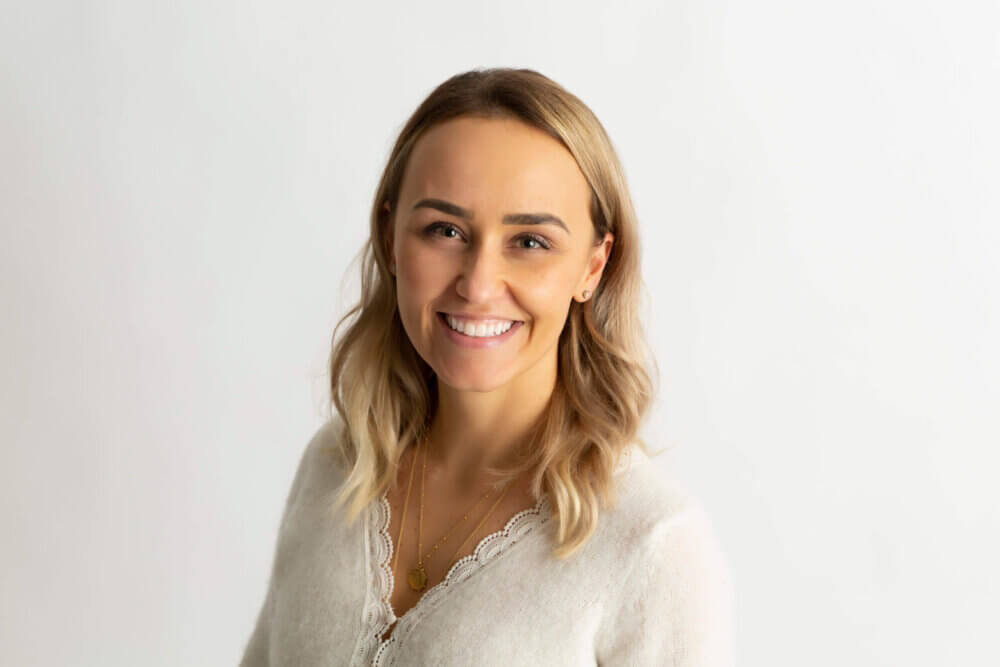 Next Up – 5 Simple Ways to Make Your Life Easier in W9 Maida Vale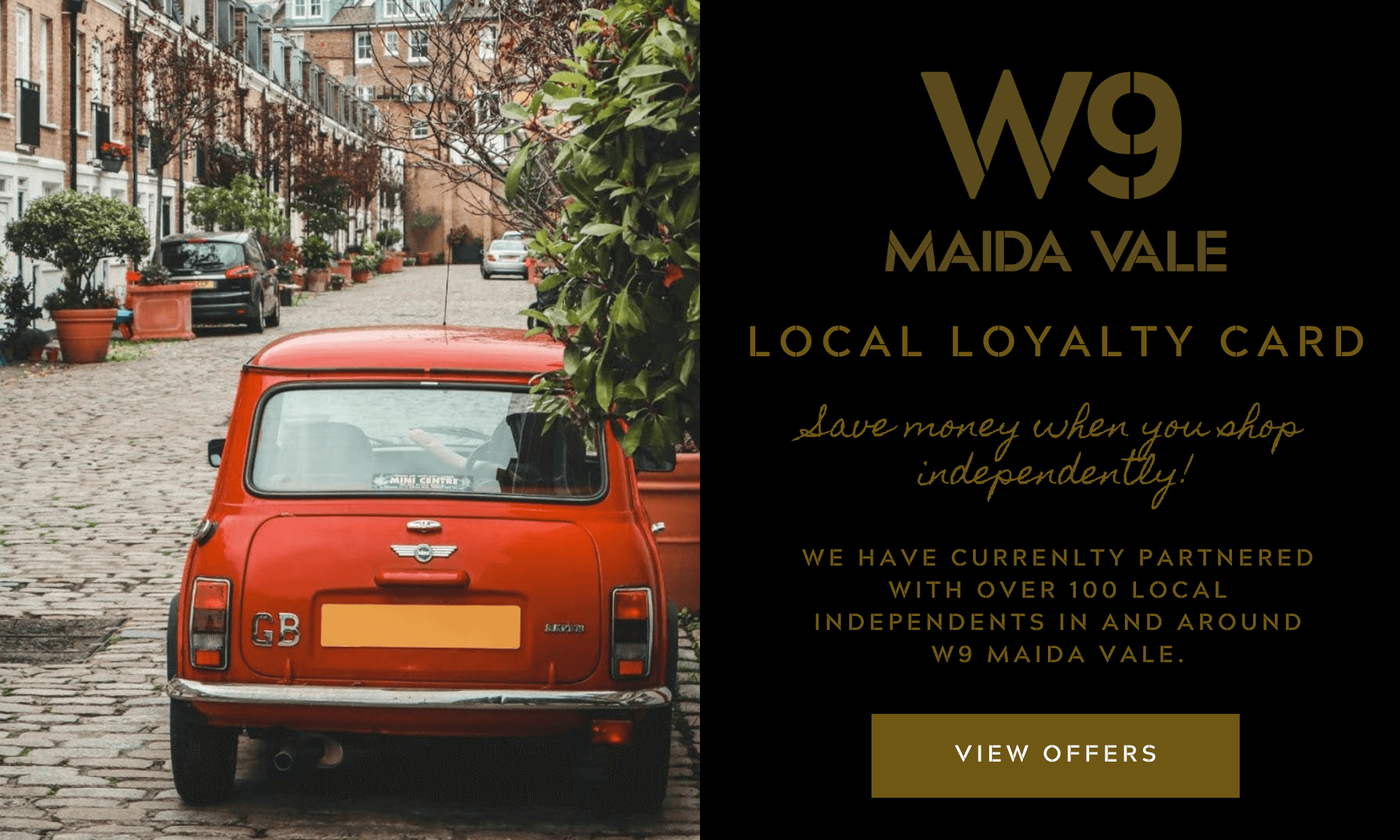 JOIN TODAY