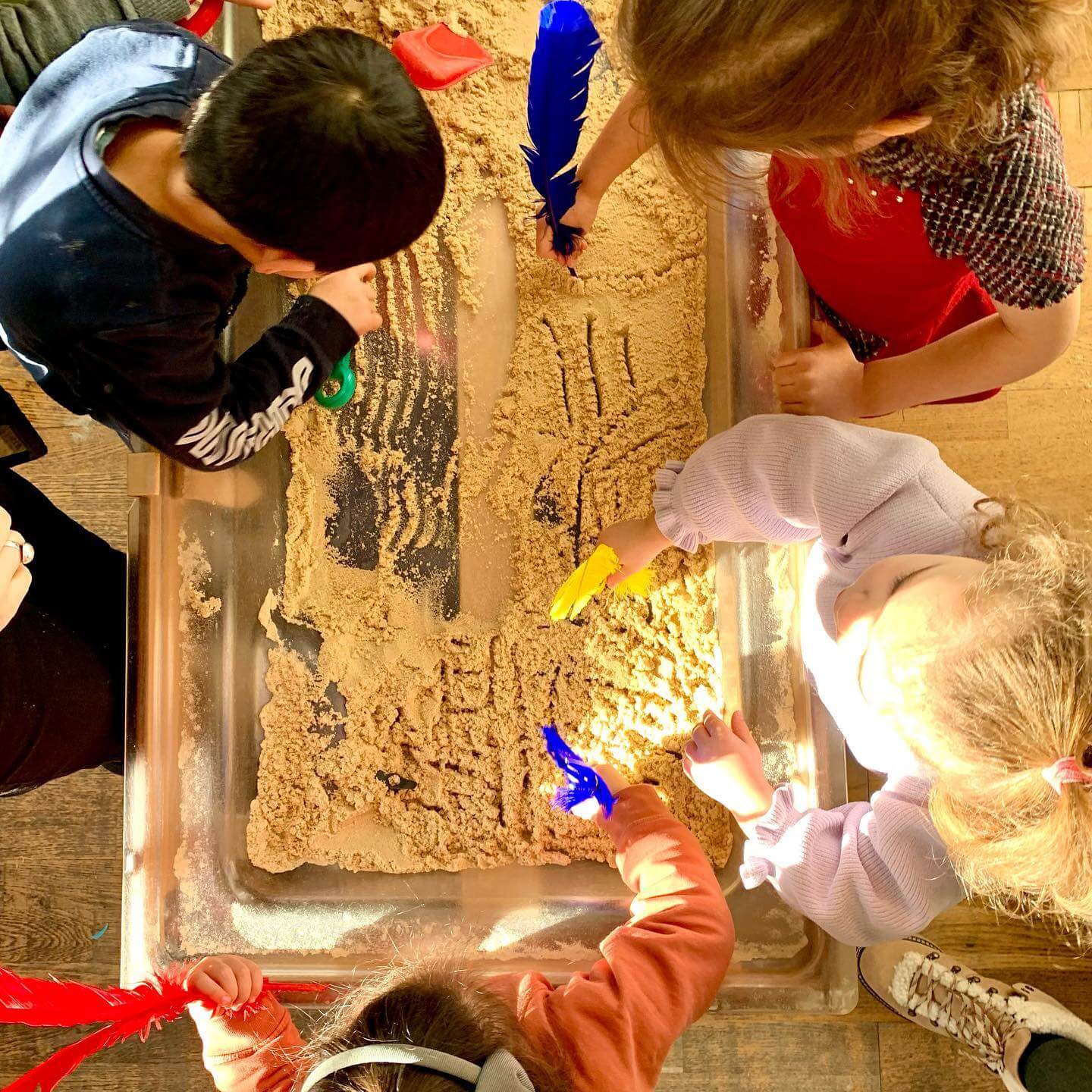 TEN MINUTES WITH PHILEAS FOX NURSERY
Making sure you choose the right nursery for your child is a huge responsibility, not to mention an enormous task, and one of the biggest decisions you will ever make for your child. Throwing in the mix your desire for your child to become multilingual can take an already stressful task and make it almost impossible. So, you may ask how do you even go about finding the right place for your child to start their education? We met up with Evgenia Lazareva, the head of Phileas Fox Nursery to find out more about their approach to teaching children academically and holistically through multilingual education.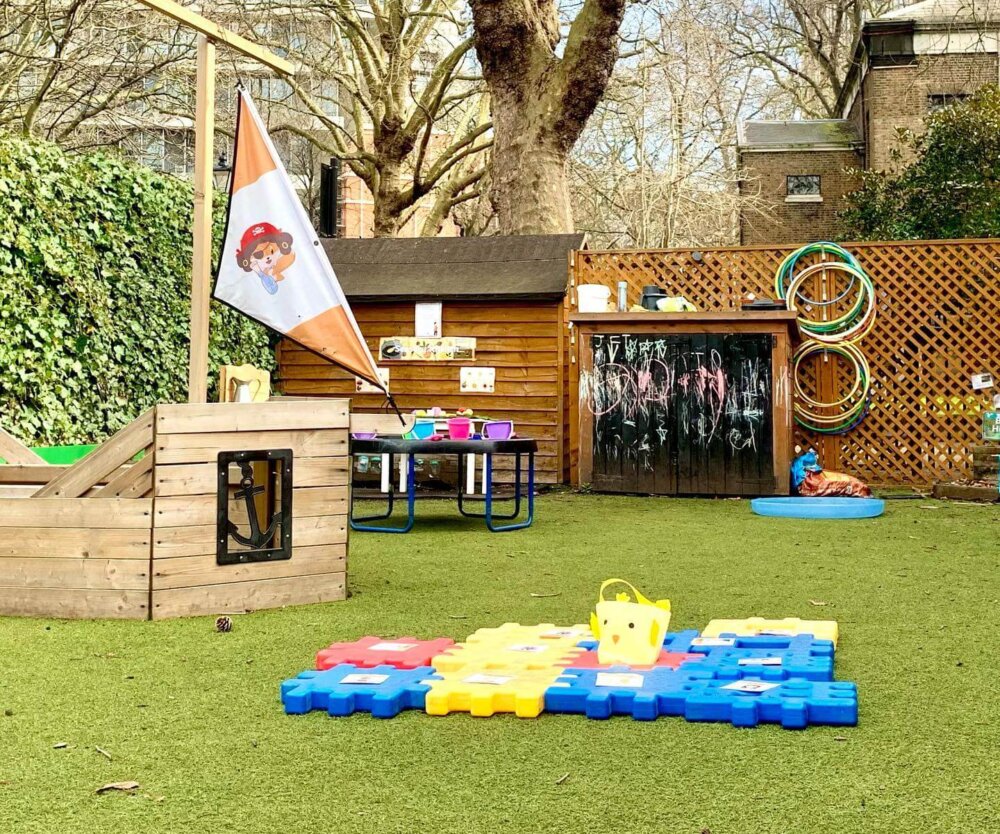 WHAT GAVE YOU INSPIRATION FOR PHILEAS FOX NURSERY?
I have been working in education consultancy for nearly 10 years and had my son in 2013. I did not really want to my previous job after maternity leave so spent a little time trying to figure out what else I could do. I met up with my friend who had an idea for a bilingual Chinese and English nursery, she is half Chinese but wasn't brought up speaking the language. So, with my experience in education, and her background in finance, we decided to give it a go. It took us about two years to find the right building for the nursery as we wanted to make sure the environment was beautiful and bright. Once we signed the paperwork, everything happened very fast and we were up and running in less than 3 months!
WHAT WERE YOU DOING BEFORE YOU EMBARKED ON THE NURSERY?
I was working as an educational consultant and a managing director for an educational agency. This experience was very useful as I can advise our parents (and others) at the nursery about school choices and education after the nursery. I also have a lot of experience in schools and camps in Switzerland.
WHAT MAKES YOU STAND OUT FROM THE CROWD?
We are unique because we are a multilingual school. The original idea was to be a bilingual Chinese nursery – we then added Russian (as this is where I am from), and French due to local demand. Children learn one (or sometimes more) of these languages alongside English. We have native speaking teachers for each language and the children are immersed daily into their chosen languages. Upon leaving, they have a good grasp of one of the languages and are well prepared to continue to their next school.
We are also lucky to have lovely premises with high ceilings, lots of light and space. We have a massive garden, which is very rare in central London. We want to ensure children feel at home when they are with us, so we purposefully designed interiors to make them very homey, we have little beds for them to take naps and serve organic meals.
In addition to our brilliant teaching team, we also bring in great people to enrich children's education- through yoga, music, sports, dance and drama.
We have a flexible range of sessions and holiday clubs- a great solution for busy parents.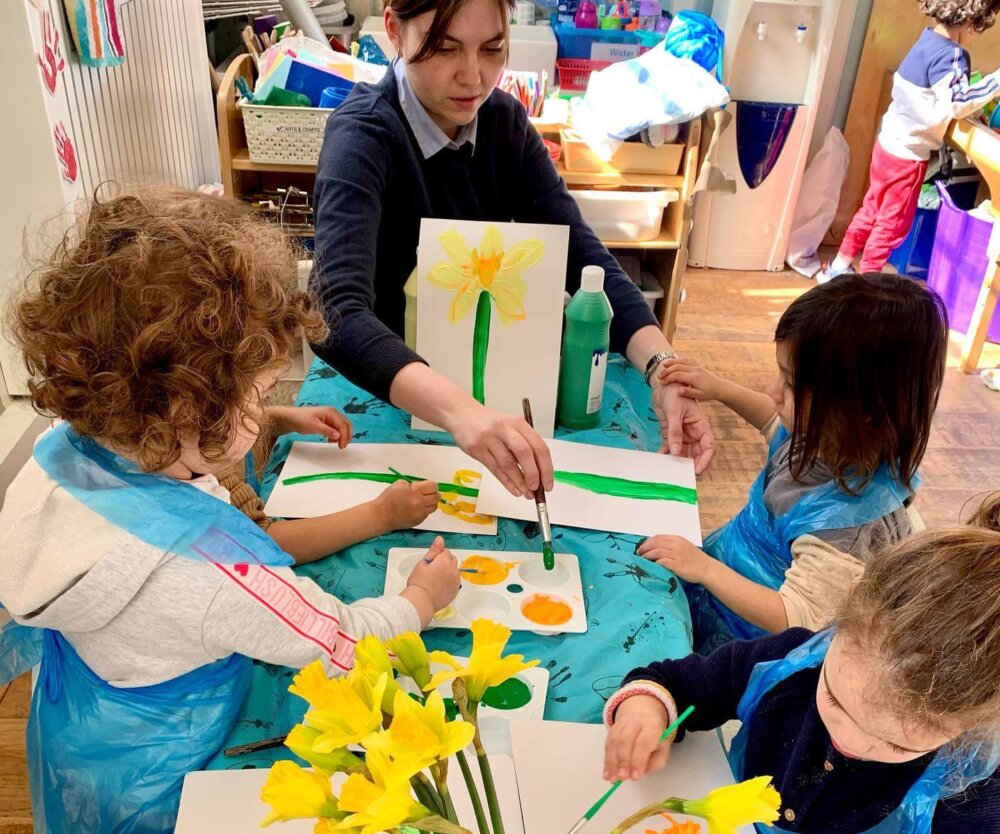 WHEN SHOULD I START LOOKING FOR A NURSERY?
Most of our parents first get in touch while pregnant or shortly after birth. We always encourage families to come and meet us, see the nursery and understand how we work in terms of teaching in different languages. Normally, we get the applications in as soon as the children are born, but we do not allocate places until a year in advance. Places do fill up quickly, but, there is always some movement, especially lately after the pandemic, so even if you left it to the last minute you can always make an enquiry.
AT WHAT AGE DO YOU START TO ACCEPT CHILDREN?
We accept children when they are 2 years old, or the term that they turn two. Some join when they are 3, but this is subject to availability.
HOW BIG ARE THE CLASS SIZES?
We have about 50 children in total, split fairly evenly between 2-3 year-olds (Cubs), and 3-4 year olds (Foxes). However, they are further split by the language that they do, so we on average have 8 children in a group.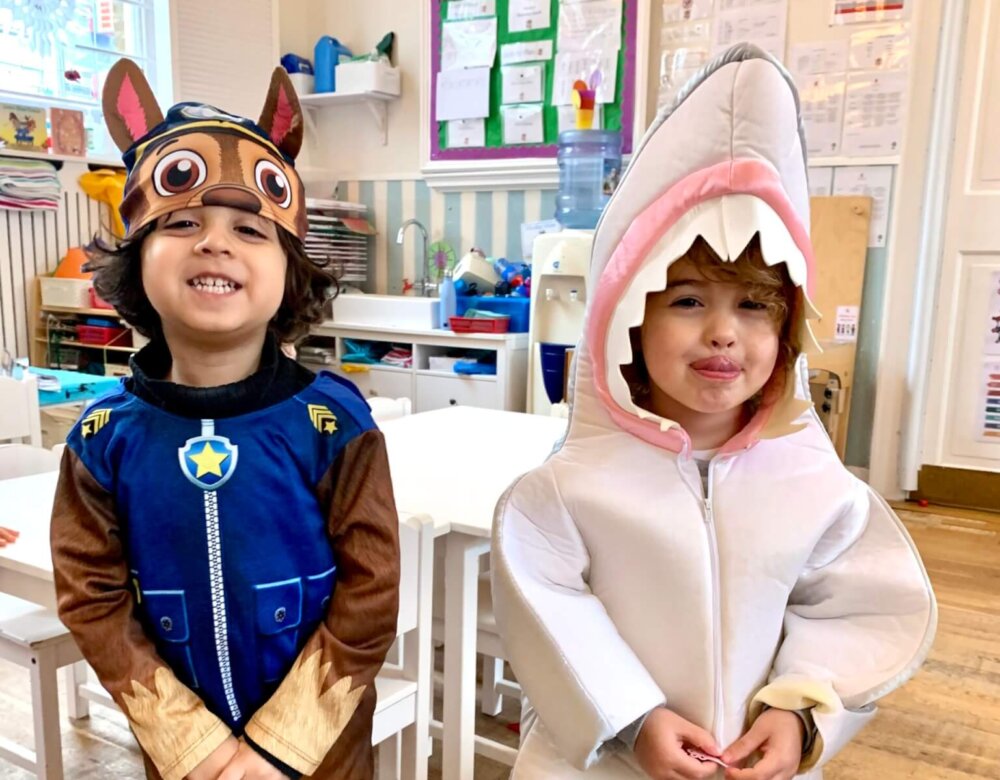 HOW DO YOU DELIVER A TRULY BILINGUAL / MULTILINGUAL EDUCATION?
Our 3-hour session is split into three parts: the children spend an hour doing activities in English, an hour in their chosen language and the other hour is for snacks, extra-curricular activity, washing hands, bathroom breaks etc. They do this every day and therefore have good immersion into the language. The toys and equipment in the school are labelled in all the languages that we teach, so it offers further support. Each child has an English and language Key teacher, and as the language teachers are a part of the school, they can continue communication with the children outside of their scheduled activity time to keep it up.
WHAT ARE THR ADVANTAGES OF GOING TO A MULTILINGUAL SCHOOL?
Language acquisition is the most obvious advantage. If you use one of the languages taught here at home, it greatly helps to cement that language acquisition with speaking, as well as early reading and writing skills. Once children join the school at reception, English tends to become their first language, and it is much harder for parents to support the native language at home, so having it at the nursery creates a really strong base.
If the languages are not spoken at home, there are still huge advantages – the children learn another language and develop an understanding of the wider world and cultures.
Studies suggest that children in bilingual education have increased cognitive development, improved memory and improvements in the executive function of the brain.
HOW DO CHILDREN TRANSITION WHEN THEY MOVE TO TRADITIONAL SCHOOLS?
They transition very well. Their command of English is very good by the time they are graduating, so there is no issue there. We have good relationships with all the schools in the local area and work closely with parents to help them identify the right school for their child and their family. As the children enter the assessment stage, we give them extra support at the nursery to ensure that they are ready for it. Our routines and programme are designed in such a way that children leave us confident and prepared to join their chosen big school.
HOW DO YOU BALANCE THE ACADEMIC AND HOLISTIC APPROACH?
We place great emphasis on holistic education and let children be children. Each child is unique so we offer them to grow and develop at their own pace. We find and nourish their talents and interests so that they can first and foremost develop their personal, social, and emotional skills. Once children have this, they can learn and acquire all the other skills with ease.
We appreciate how competitive the London school system is, even at such young age, and we do prepare the children for it. To make this process less stressful, we always work closely with the parents to ensure that they choose the right school for their child, where they will be happy and comfortable.
WHAT HAS MADE PHILEAS FOX NURSERY THE SUCCESS IT IS TODAY?
We are very fortunate to have a wonderful team led by Gemma Fox, who are all very passionate and dedicated to the work that we do. We have a clear vision of the kind of school we want to be, and we work very hard to keep it this way.
The wonderful families that have trusted us with their children's first education are also a massive contributor to our success, and we cherish every single one of them.
WHAT EXCITING NEWS DO YOU HAVE COMING UP?
We always have something exciting for the children, and we love celebrations! We occasionally organise speakers and events for the parents on interesting topics and look forward to resuming that now that the restrictions have eased. Also, we would love to set up another branch of the nursery, so we are on a hunt for a beautiful building to make this happen!
Phileas Fox Nursery, St Mary's Square, Maida Vale, W2 1SE; 0207 723 2106; Website
Next Up – 5 Simple Ways to Make Your Life Easier in W9 Maida Vale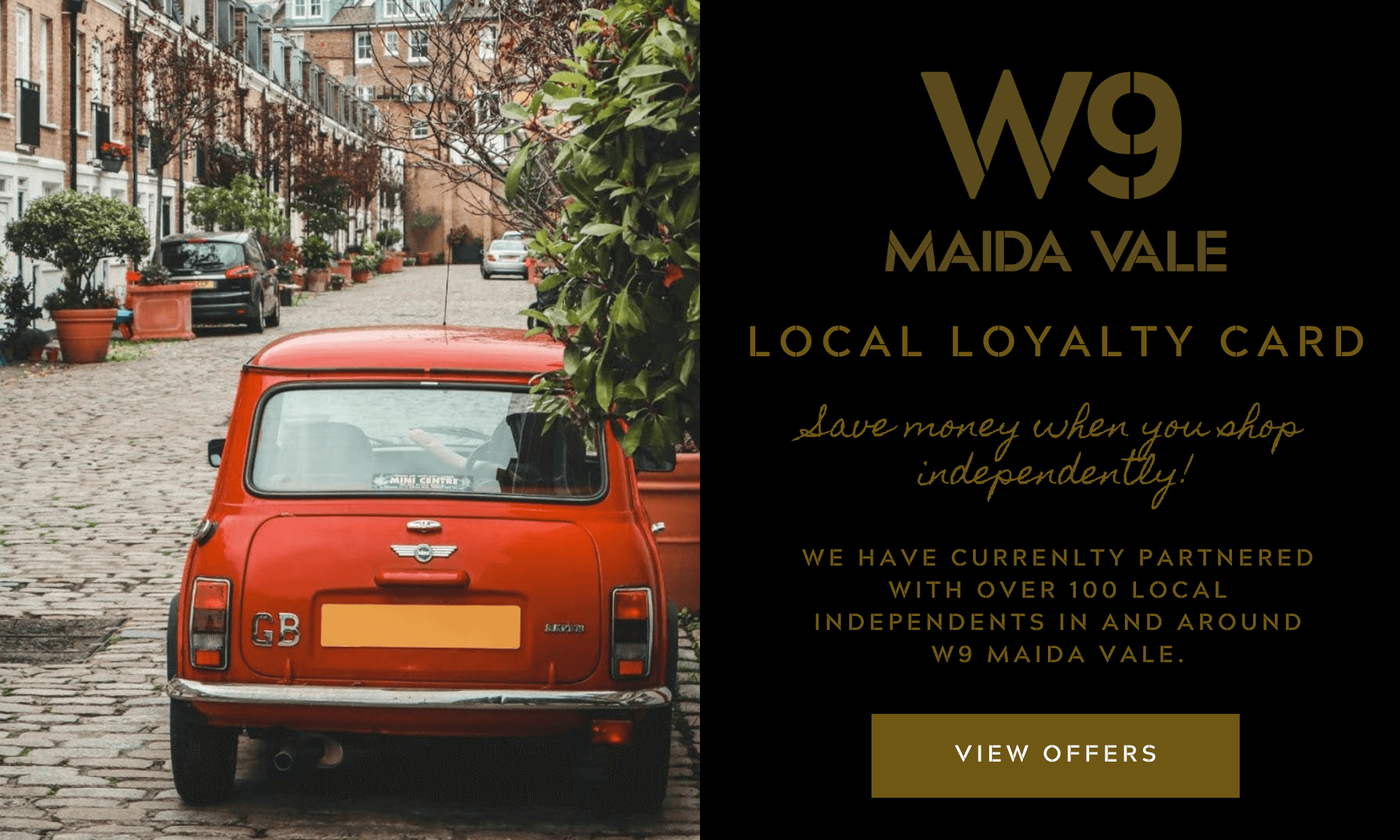 JOIN TODAY
Related Posts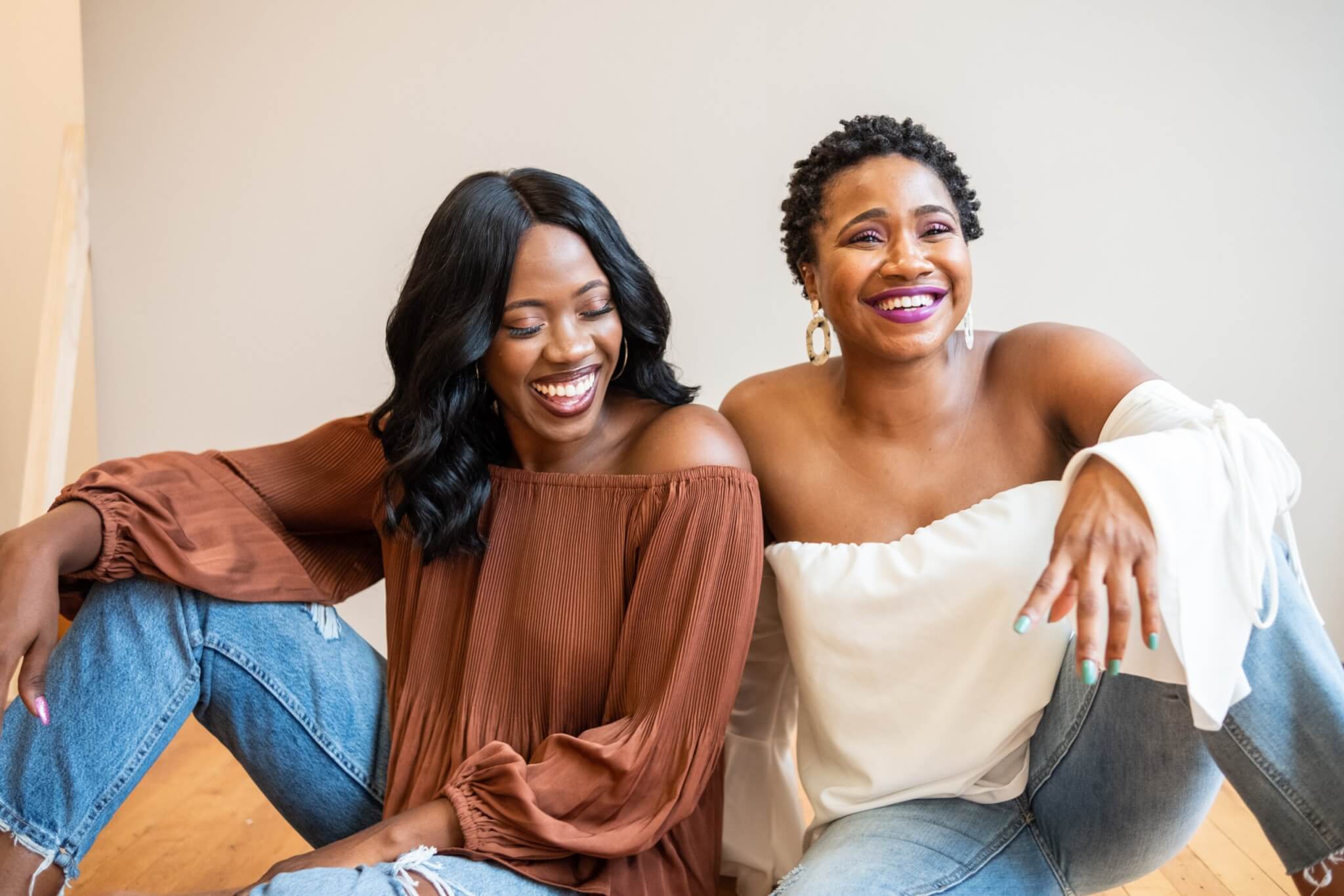 As I get older, I am definitely becoming more proficient in making my life easier. Gone are the days when I felt the desire to do everything myself and be the hero. And, I have to say simplifiying, or should…
Read More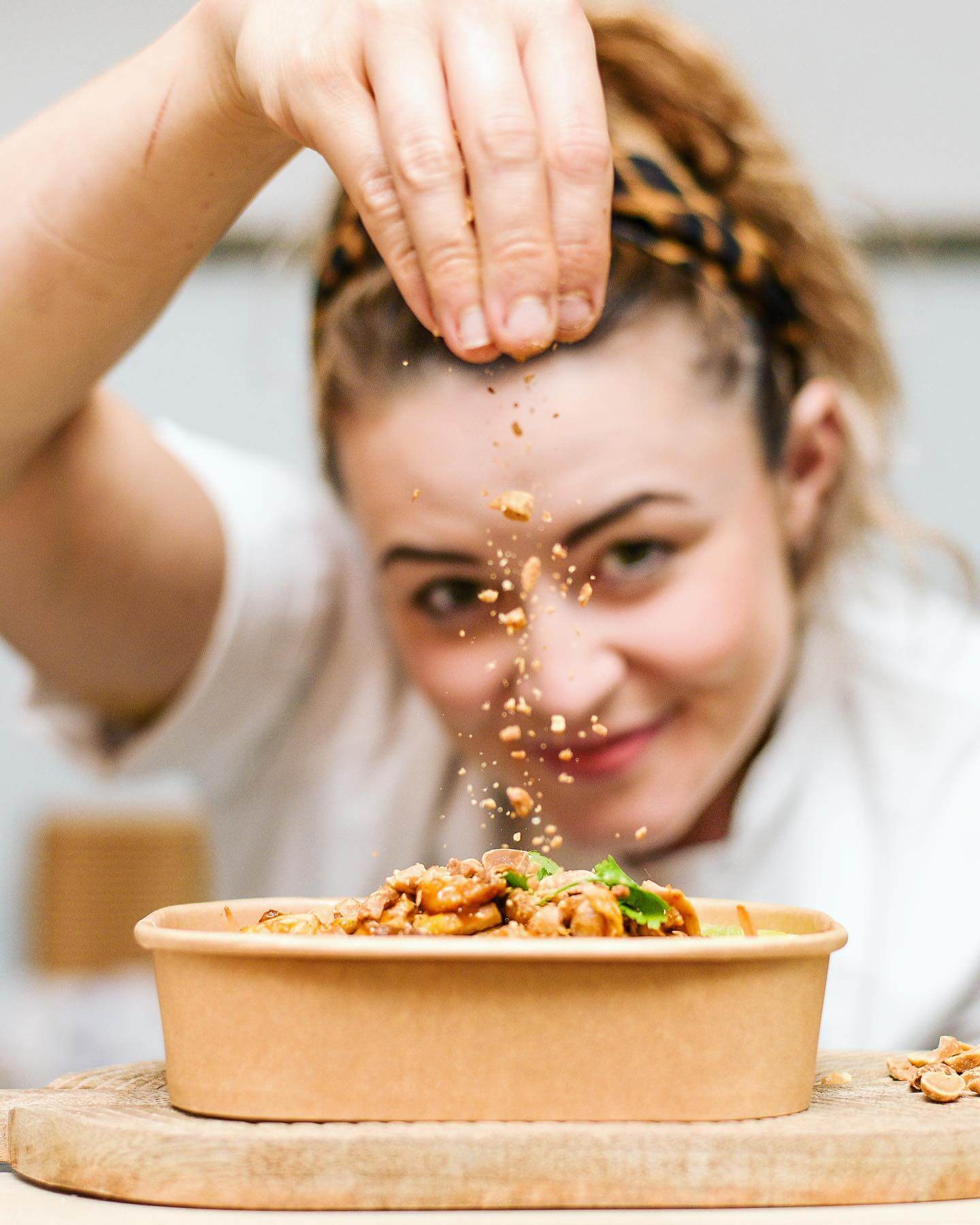 Let's start with the lady behind the brand, Chef Jen is simply extraordinary – and at such a young age she already has an incredible career under her belt. Her desire to work in a professional kitchen has been a…
Read More