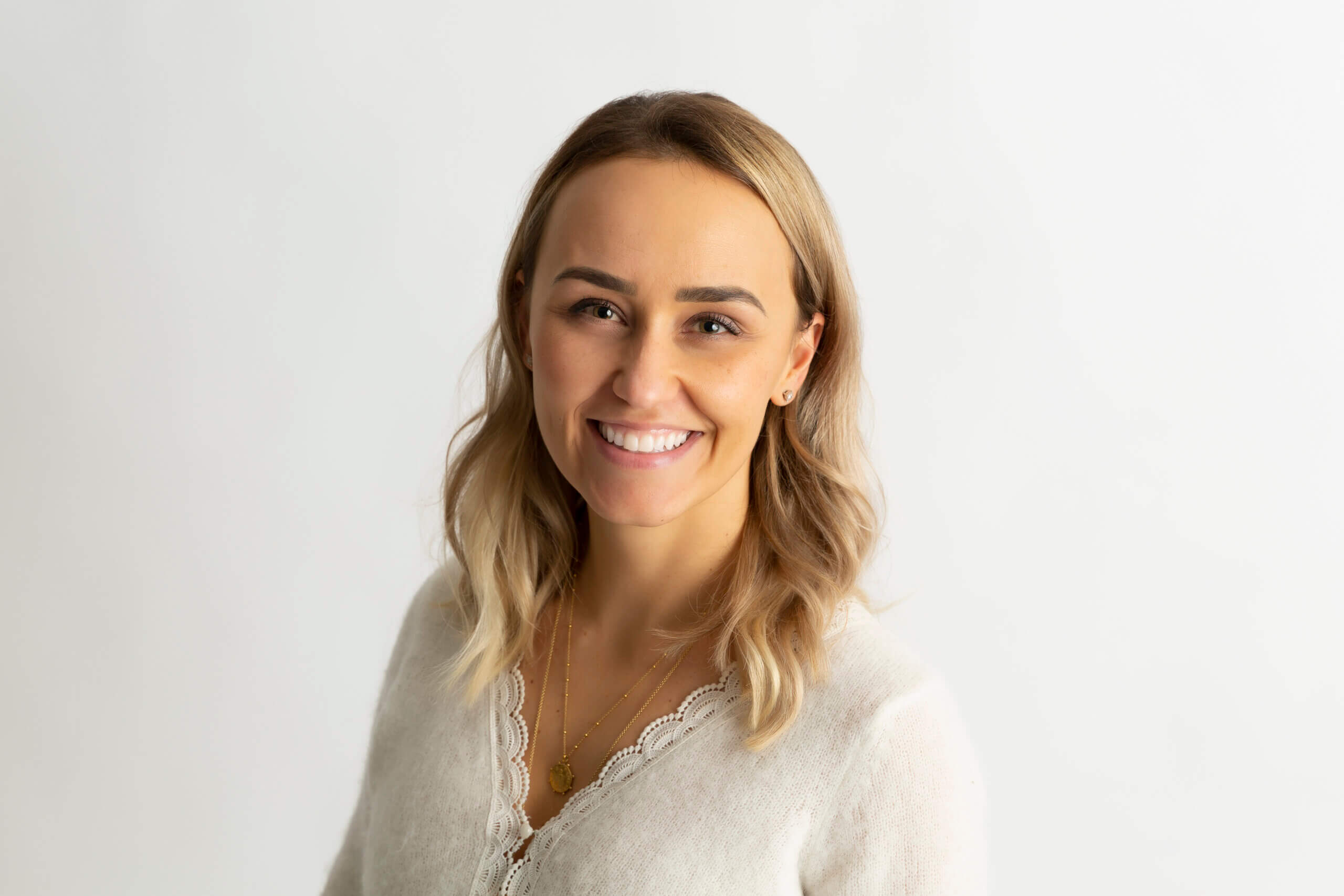 Dream Catchers
Hi! My name is Vesna and I am a Certified Infant & Child Sleep Consultant. I believe all children can have the gift of a good night's sleep.
I have always loved children and have always been fascinated by how their little minds work. That's why I chose to study child psychology. My interest in child sleep began while pregnant with my son. I was constantly told that once the baby arrives I wouldn't get any sleep. The thought of that terrified me so my quest for knowledge on children's sleep began. I formally qualified as children's sleep consultant and completed ONC Level 3 and later on Level 4 qualifications.
I feel incredibly lucky that I turned my passion into a career. There is nothing more rewarding than when I guide and support parents on their journey to better sleep.
Being a mother myself I know how easy it is to become overwhelmed and frustrated when your child doesn't sleep. You never realise how important sleep is to your overall well-being until you consistently miss out. So many parents struggle to cope with sleep deprivation in both themselves as well as their children. But it doesn't have to be this way! Becoming a parent does not mean you have to spend weeks, months or even years surviving on barely any sleep.
I can help you find your way to a better night's sleep and do so in a way that brings you and your child the most comfort.
Whatever your sleep goal may be, I will work hand in hand with you an your family and support you through the program to ensure your success.
OFFER TERMS
Cannot be used in conjunction with any other offer. W9 Maida Vale terms and conditions apply.
10% OFF ALL CONSULTATIONS
| | |
| --- | --- |
| monday | 9 am to 6 pm |
| tuesday | 9 am to 6 pm |
| wednesday | 9 am to 6 pm |
| thursday | 9 am to 6 pm |
| friday | 9 am to 6 pm |
| saturday | Closed |
| sunday | Closed |