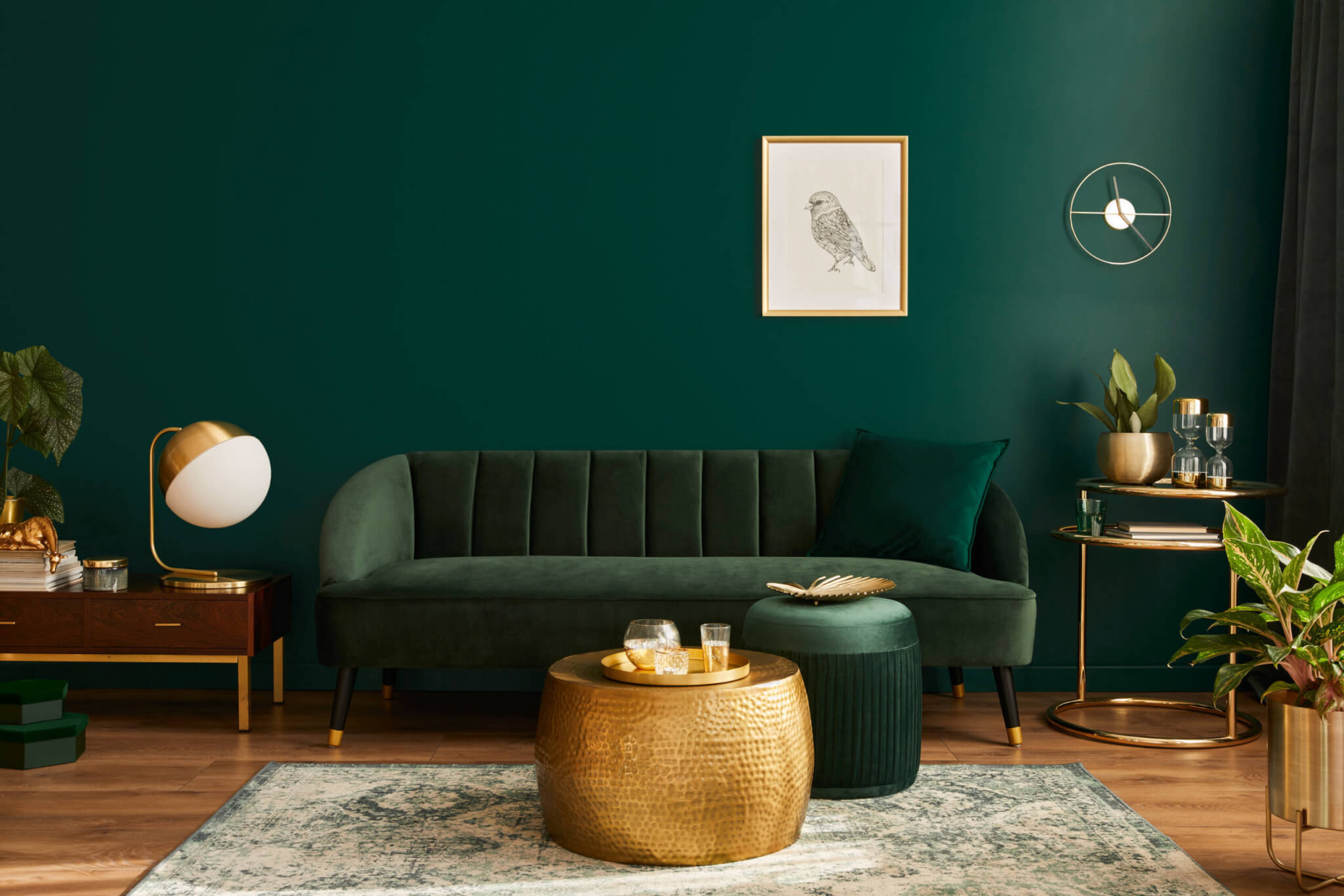 MOVING HOME IN MAIDA VALE
Thinking about moving home in 2022? If so, did you know that the days between Christmas and NYE, as well as, the beginning of early January are the busiest days of the year for sellers to get attention for their property and the perfect time for buyers to start to look?
We all know that moving home can be both an exciting and very daunting time. And, when you add it to an already busy schedule it can become overwhelming, even for the best of us. The key to making this life-changing event a successful transition is preparation, and getting the right people to help you.
Let's take a closer look at some of the best professionals in and around W9 Maida Vale that you can turn to when you decide to move home.
STUDIO 29 ARCHITECTS
Calling in the help of a local architect and an interior designer can help you enhance your project as they will work both practically and creatively to get you the best results for your budget.
Studio 29 Architects was established in 2013 as a multi-disciplinary practice to provide their clients with combined architectural, interior, and garden design services. With their combined skills and more than 20 years of experience working in London, in the countryside, and abroad, they take the stress out of your project, supporting you from day one, through to the day you move back into your new home. Together, they will redesign your space, oversee all aspects of the project including planning, tendering, supervising the works, and managing the team that will transform the place you live in, into a home
Studio 29 Architects are based in Maida Vale and carry out work in the surrounding area, specialising in residential properties, they are experienced in dealing with a variety of buildings, including listed properties in Conservation Areas. The founding partners – Margherita Thumiger and Louise Glynn – worked as project architects in the same practice in Notting Hill for over 10 years, gaining a wealth of experience in high-end domestic refurbishments.
Studio 29 Architects, 45B Bravington Rd, London W9 3AA; 0208 968 4964; Website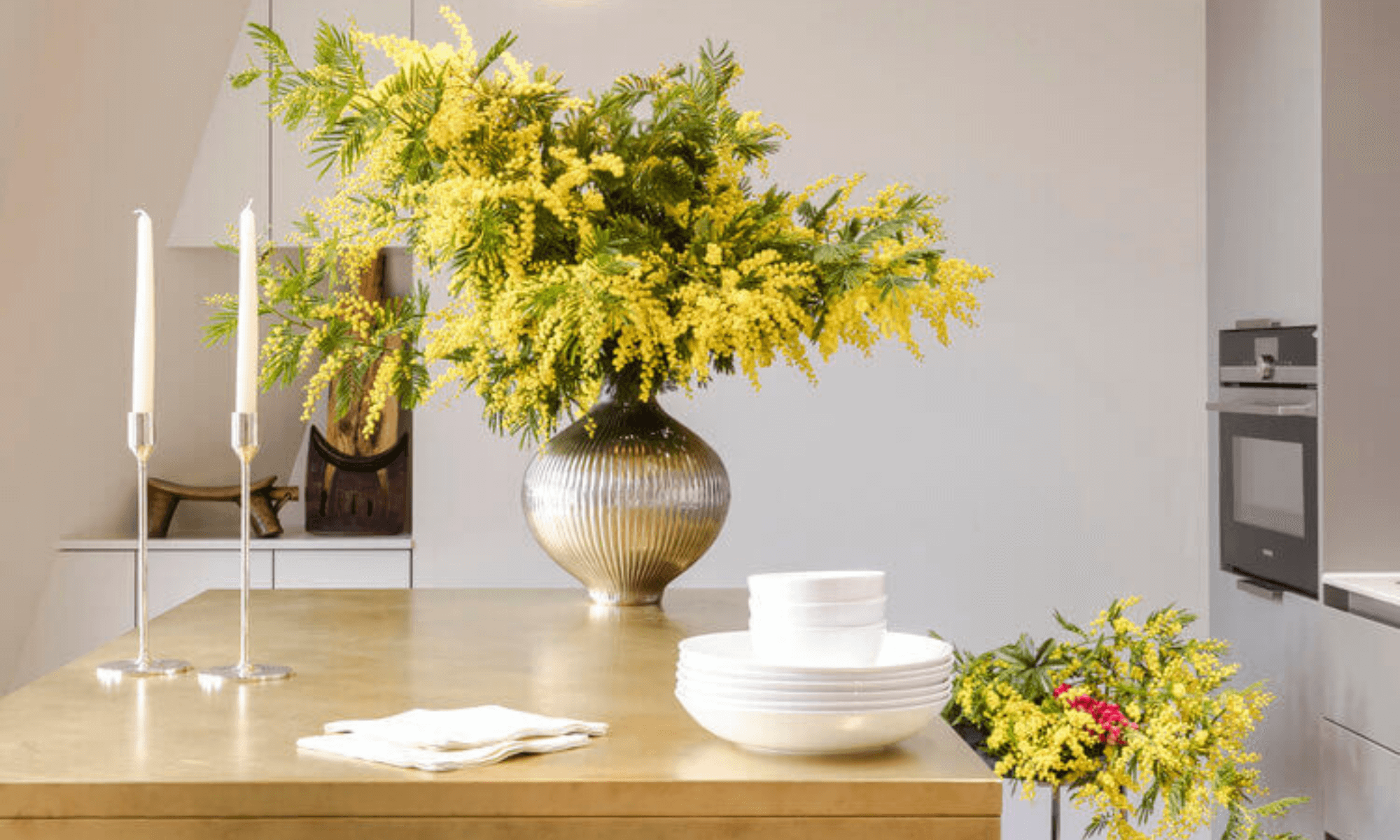 R W SOLICITORS
When you have found the home you want to buy, or you have found the perfect buyer, you will then need to start the legal transfer of the homeownership. In order to do this, you will need to find the right solicitor to start the conveyancing process, and what better than a local practice right here in Maida Vale.
Robinson Wilson Solicitors is the sole practice of Coral Williams LLB Hons. The practice is a community-based firm with altruistic values. The practice specialises in private client matter. For private clients they provide will drafting, probate, estate management,  lasting power of attorney, court of protection applications, and more. They also provide in-house legal services for housing associations and businesses.
The sole practitioner has over two decades of legal experience her most high-profile victory was the first Housing Benefit occupancy win in the First Tier tribunal in England on a point of use of a bedroom. The law society Gazette featured Coral as Lawyer in the news on 7th October 2013 – A wonderful recognition for Coral's work!
Additionally, Coral has successfully challenged many of the Department of work and Pensions' decisions in all areas of welfare benefits at social security tribunals.
R W Solicitors, Ground Floor, Selbourne House, 36a Elgin Avenue, W9 3AZ; 0208 964 3913; Website
ORGANISING LIFE TODAY
Are you struggling with clutter? Do you want to get more organised before you move? If yes is the answer, have you thought of asking for help from a professional organiser?
Organising Life Today, run and owned by Monica, is a professional home organisers bringing calm, order, and simplicity to your home. Their professional home organising services include decluttering, organising, and styling your home, as well as providing home relocation, moving, packing, and unpacking services. They pride themselves in providing a dedicated, bespoke, and luxury service customising their methods to your individual needs, routines, home, and life. They want to help you enjoy your new life in your beautifully organised home in style without worrying about the little details.
They offer the full all-inclusive package which includes a full consultation, review of your daily routines and sorting, categorising, and containing all the chaos in your home. You can get started with a free no-obligation 30-minute consultation to discuss your needs, requirements, and worries.
Organising Life Today, Maida Vale, W9; 07766 547 200; Website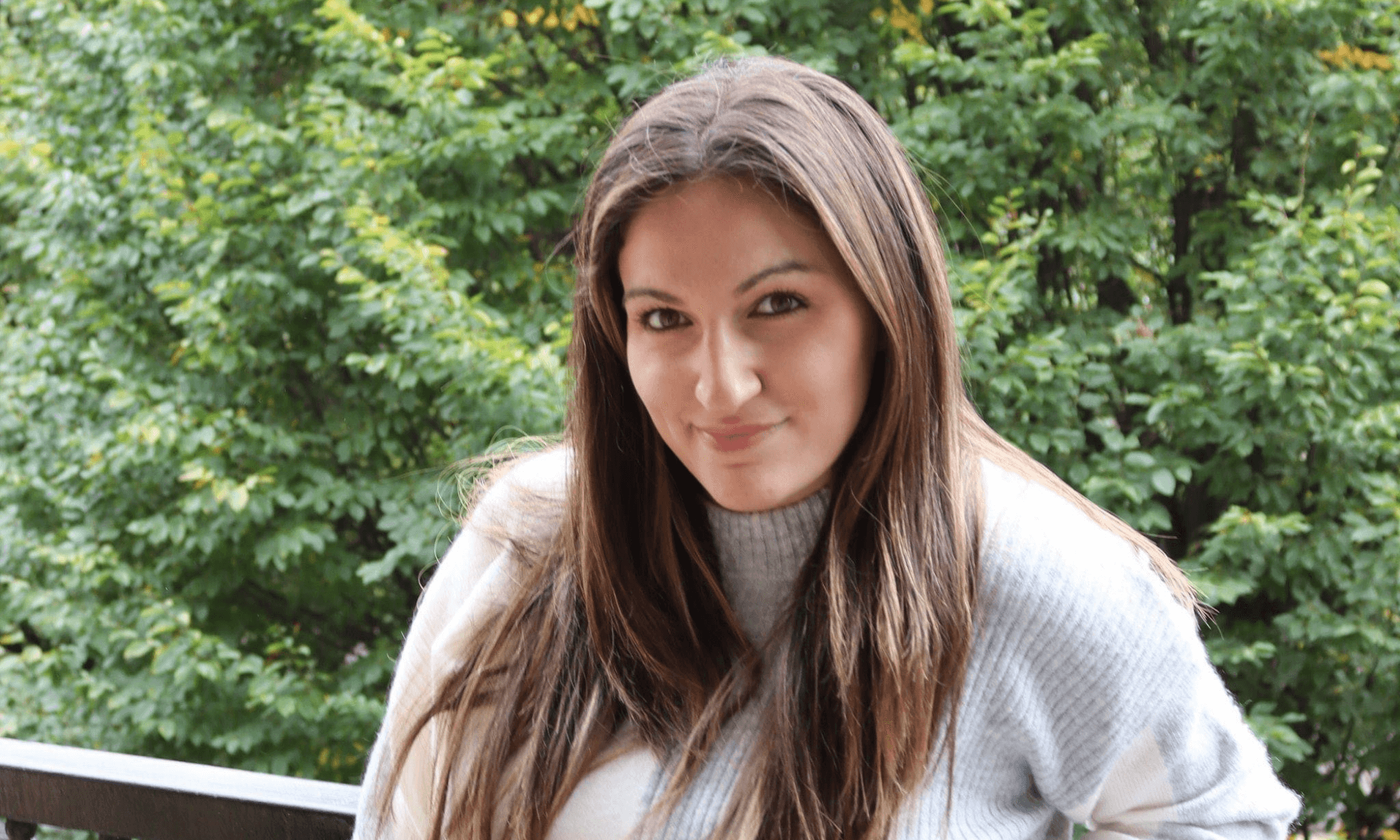 BRAITHWAIT ESTATE AGENTS
With over 1 million homes on the market in the UK, finding the right home is not always as easy as you may have initially anticipated. Working with an estate agent you like, trust, and can rely on will make finding the perfect home for your lifestyle and budget more straightforward – and where better to start than with a local agent that has been totally devoted to Maida Vale for well over the last decade.
Braithwait is a local independent agent with an outstanding history and a unique brand that is totally dedicated to providing clients with unparalleled attention to detail for the last 15 years. Since launching, the company has become a part of the local community, leaving them with some great connections with local residents and other like-minded companies
As a boutique estate agency, they understand the importance of innovation – they think fast, adapt to the changing markets, and always offer impartial advice.
At Braithwait, they are passionate about delivering exceptional customer service, and their wealth of knowledge of the area makes it possible to embark on a house move with confidence and total clarity. The people behind Braithwait are highly accomplished and represent the very best in the industry. Their success, staggering number of referrals, consistent repeat business, and highly regarded reputation in the neighborhood means that they attract the best team. The people behind Braithwait are all handpicked, they are all highly accomplished, share their passion for Maida Vale, and represent the very best in the industry.
Braithwait, 44 Formosa Street, Maida Vale, W9 2JP; 0207 289 8889; Website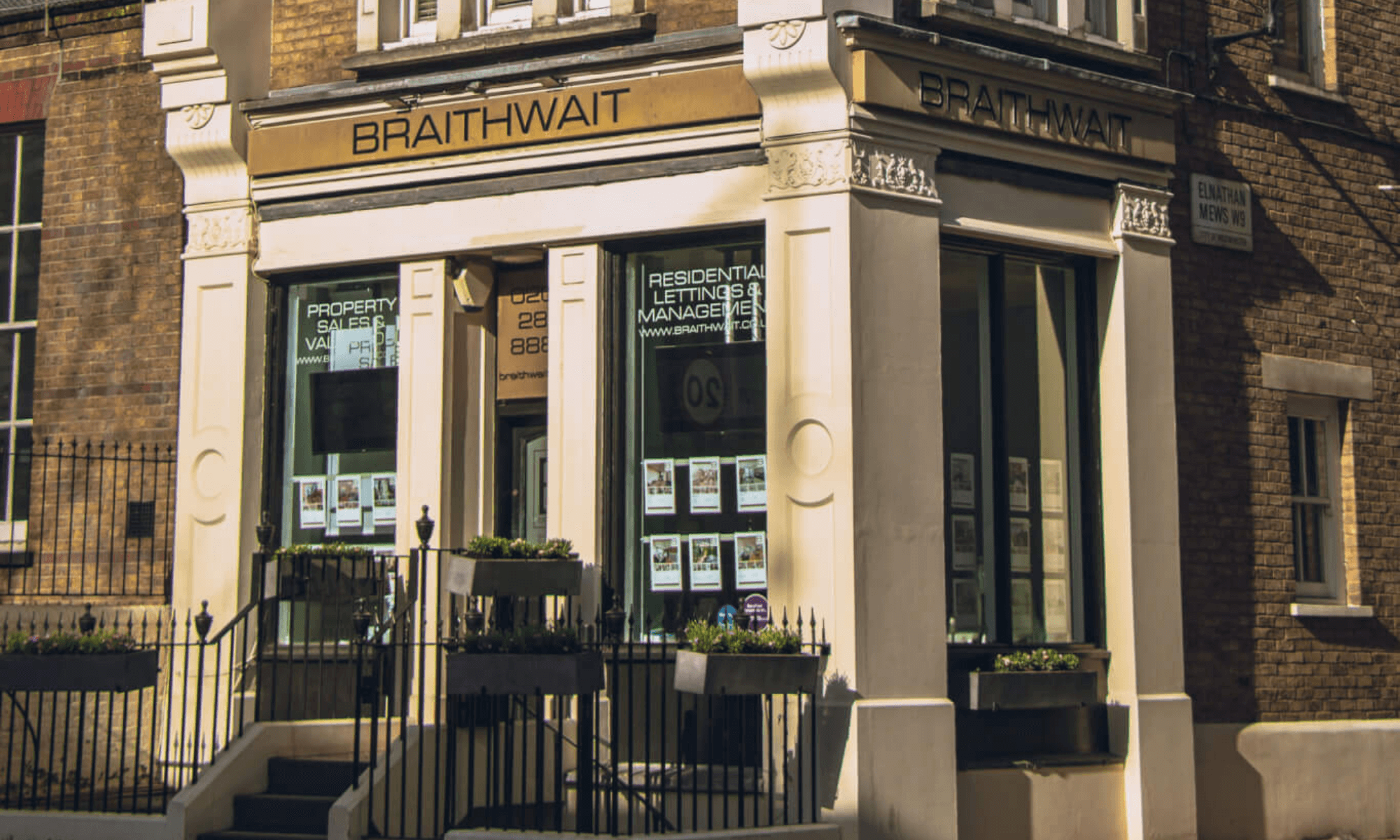 PINDI'S CORNER
Whether you are moving nearby or a long way away, upsizing or downsizing, moving somewhere new or somewhere old, taking on a project, or picking a property that is ready to go, you will need to consider whether your new home has window dressings, or not! No one wants to wake up with the sun beaming through their window at 5 am after a long day of moving.
Pindi's Corner, a family-run business that has been operating since 1984 near Maida Vale, the infamous Little Venice, and the West End in London, are an expert in curtains, blinds, shutters, and soft furnishings. Their long-standing store has been trading for over 30 years and has expanded from a small, local business to a widely-recognised retailer with vast experience working alongside some of London's most reputable companies through their personalised consultation, installation, and fitting services. They have worked with private landlords, estate agents, housing associations, contractors and care homes offering a completely bespoke and reliable service, every time.
At Pindi's Corner they pride themselves in having a vast selection of products. They source the highest quality curtains, blinds, and more so that they can assure their customers have the very best. Whether it's a blackout curtain to get yourself some beauty sleep, or some luxurious soft velour to add class to your living room – they have you covered!
Pindi's Corner, 411 Harrow Road, Maida Vale, W9 3NF; 0208 969 1570; Website
STAR PROJECTS 
Considering a house move is daunting enough, add a complete renovation to the table and it can be enough to put off even the most determined of us. That is, of course, unless you have appointed a project manager who will completely oversee every aspect, including planning, execution, monitoring, control, and closure and all within a certain budget and timeframe.
Julia Starzyk is a Construction Project Manager who founded her construction consultancy, Star Projects, just before the pandemic. She has successfully completed over 90 luxury renovations and listed building restorations within London.
Star Projects is operating within the private, high-end residential market of London, focusing on Maida Vale and St Johns Wood specifically. Julia specialises in refurbishments ranging from £3M-£6M delivering perfectly tailored homes for the most sophisticated clientele. She often acts as a Clients Representative, being the gatekeeper and single point of contact of the entire project team. She also offers full Project Management service starting from the idea in your head to the turnkey stage and moving in process.
Star Projects, Maida Vale, W9; 07903 737 717; Website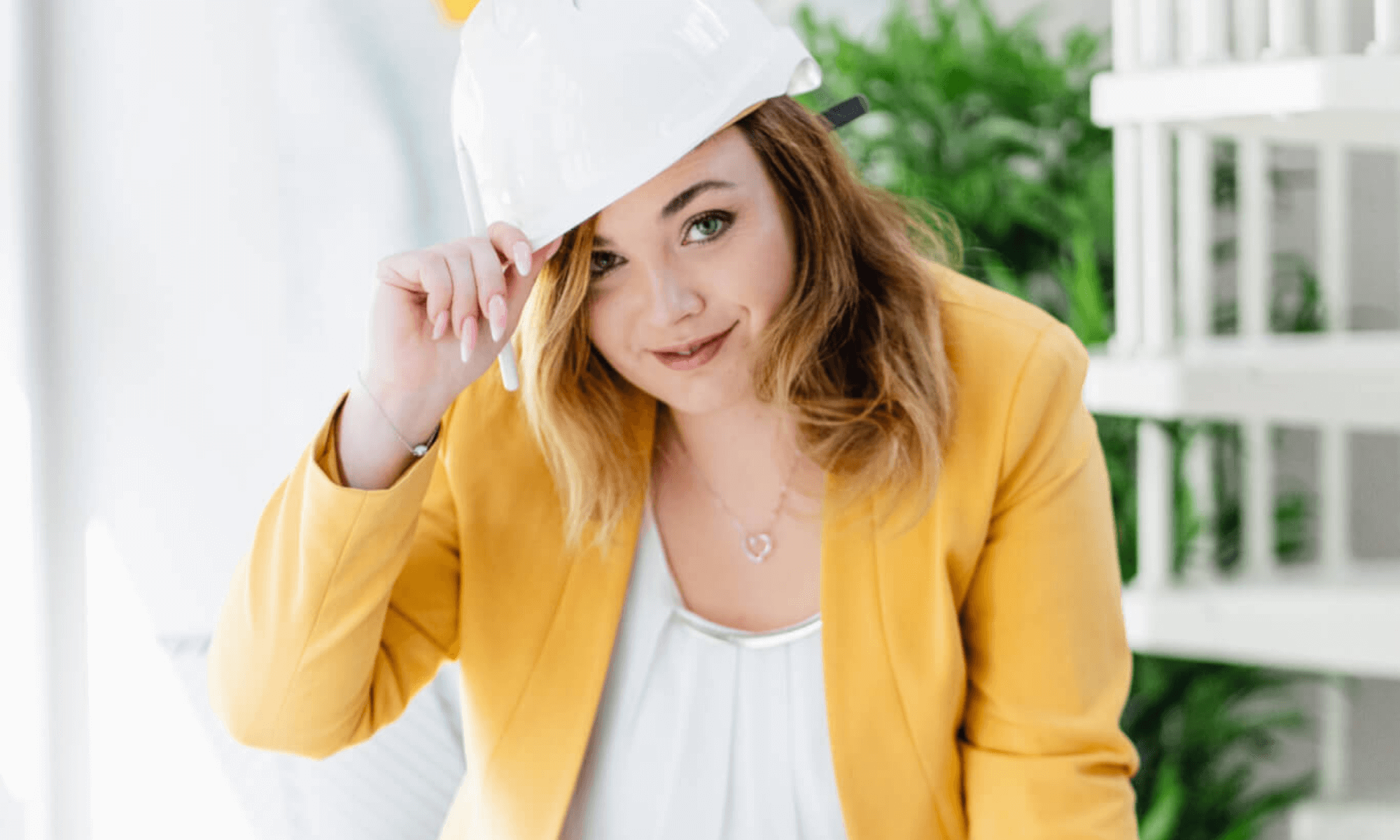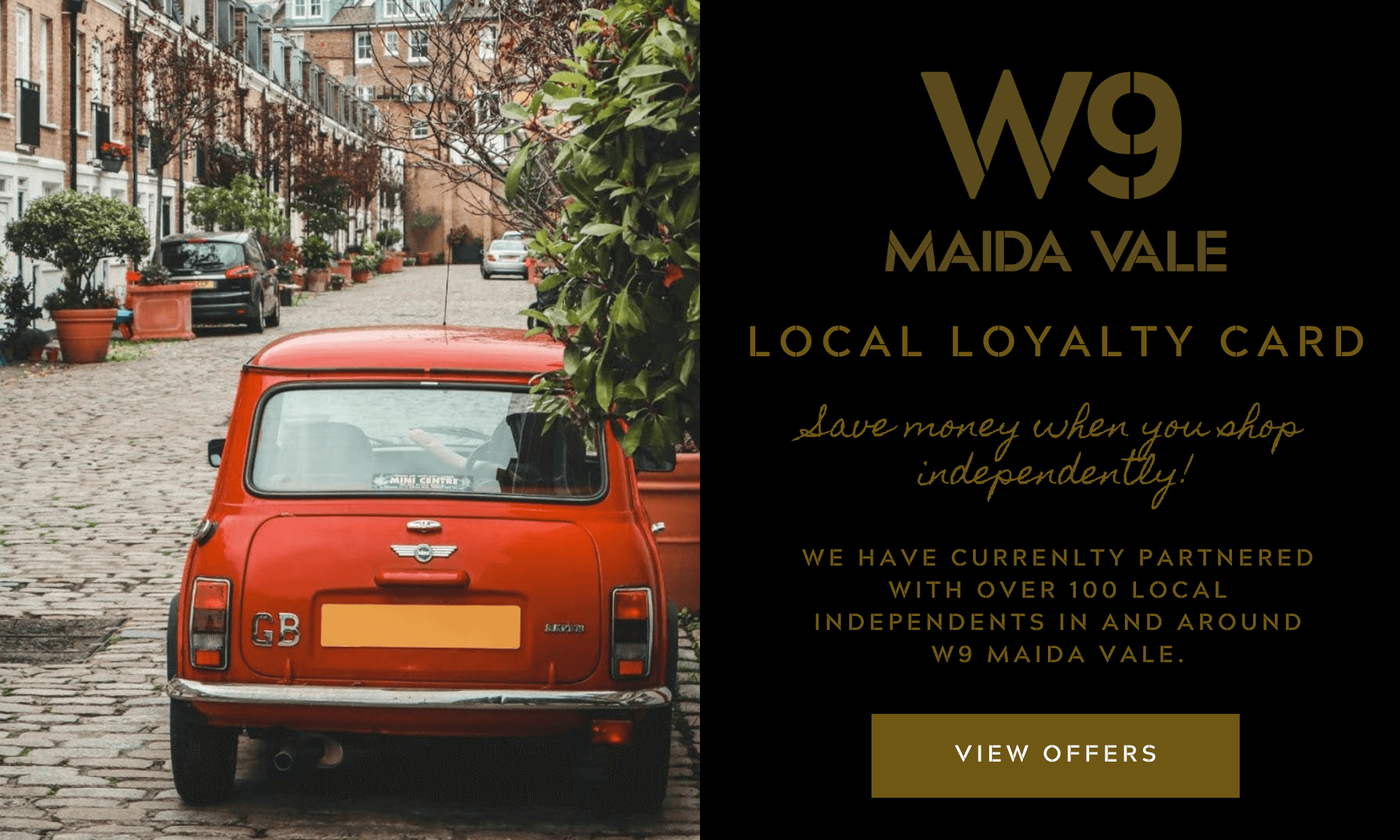 JOIN TODAY
Related Posts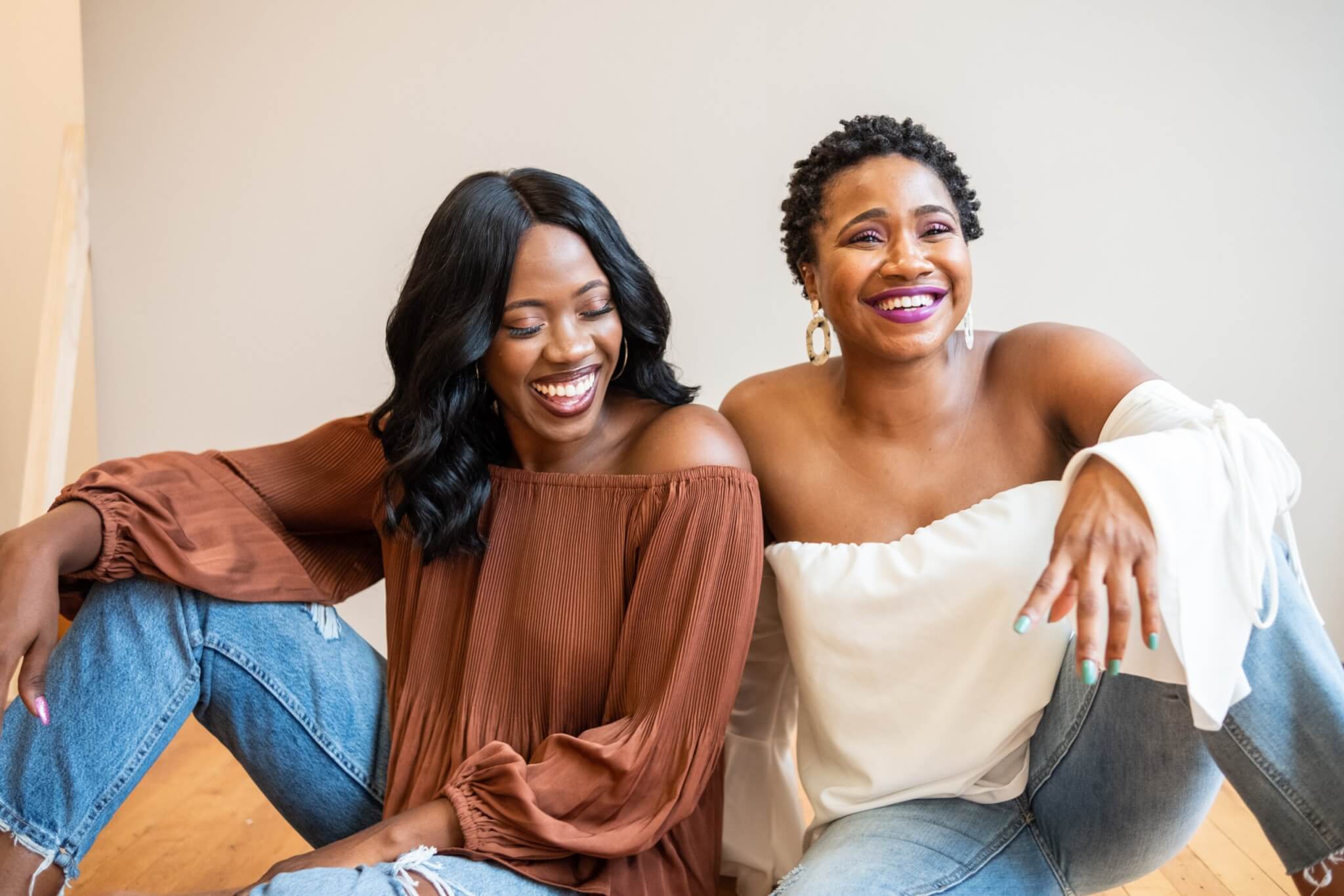 As I get older, I am definitely becoming more proficient in making my life easier. Gone are the days when I felt the desire to do everything myself and be the hero. And, I have to say simplifiying, or should…
Read More