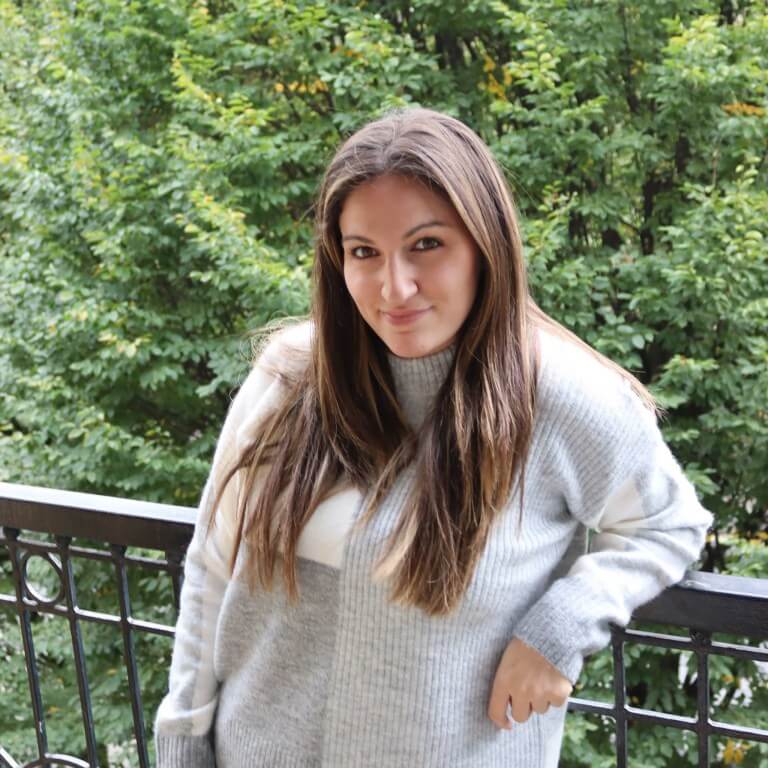 Organising Life Today
Organising Life Today is a luxury home organiser providing decluttering, organising, interior styling, and home moving services in Central London. Helping busy households create order, style & function.
I'm Monica – founder and CEO of Organising Life Today. And I know exactly how you are feeling right now. Overwhelmed with the clutter? Stressed by the mess? No idea how to handle the upcoming move? As a super-busy mom-preneur I know how things can get out of hand but as a Professional Home Organiser, I know how to handle the mess for you. And even better I know how to create stylish and functional systems that make your homework for YOU, not against you.
I went from a boring paper-filled corporate job to starting my own business post-maternity leave (and during lockdown) but the skills I possess and learned along the way have made me the organiser I am today. From organising offices, filing cabinets, drawers, books, and A LOT of paperwork, I now organise playrooms, toys, nurseries, kitchens, pantries, offices, photographs, computers, bathrooms, vanities, wardrobes, laundry rooms, and much more!
OFFER TERMS
Full terms and conditions apply. W9 Terms and conditions apply. Cannot be used in conjunction with any other offer.
SPECIAL PACKAGES
| | |
| --- | --- |
| monday | 9 am to 3 pm |
| tuesday | 9 am to 3 pm |
| wednesday | 9 am to 3 pm |
| thursday | 9 am to 3 pm |
| friday | 9 am to 3 pm |
| saturday | Upon prior agreement |
| sunday | Upon prior agreement |