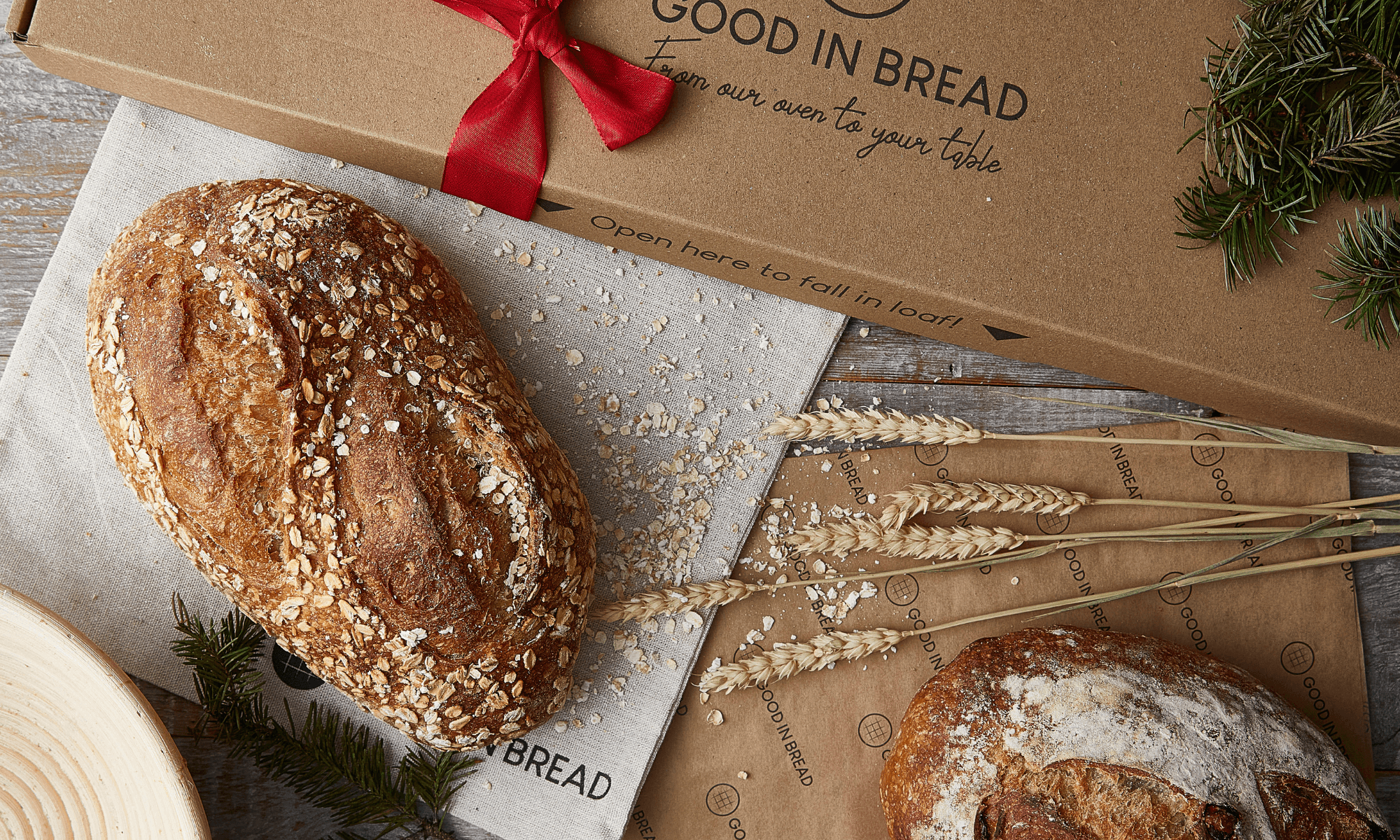 HANDPICKED GIFT IDEAS FOR CHRISTMAS
We've all been told: shop sooner rather than later to avoid disaster. Make this season marvelously magical and get a head start on your Christmas shopping whilst supporting your local brands. w9 Maida Vale is well known for its characterful independent businesses, on the high street, and online. All of which are now jam-packed with fabulous Christmas trinkets. Naked marshmallows, freshly ground spices, an extraordinary Good In Bread subscription; here's our hand-picked collection of presents available right on your doorstep.
A Few Gift Ideas For Her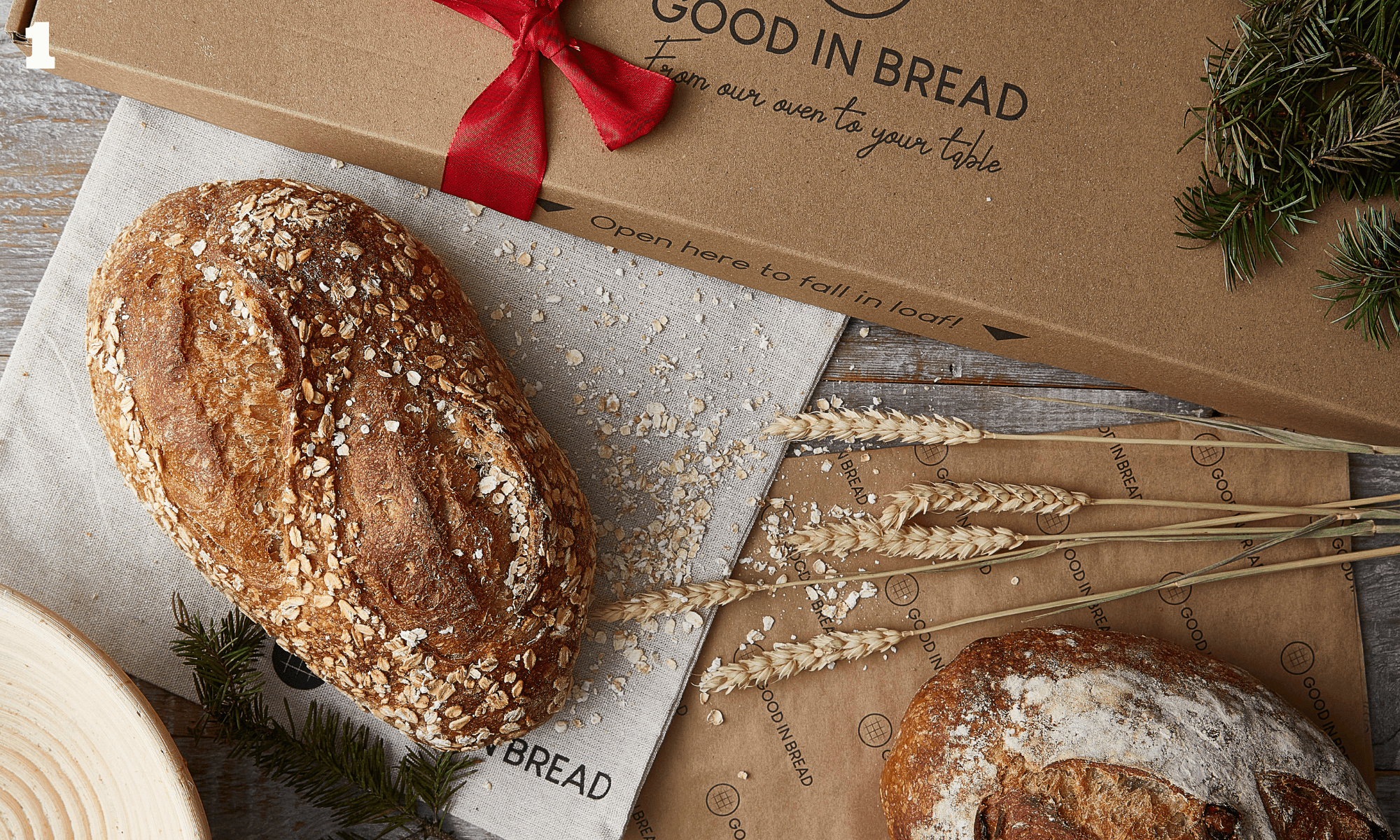 1. 3 Month Sourdough Subscription   £6.50 x 13 weeks
The freshest quality in Sourdough artisan bread straight to your doorstep making it a hassle-free and delicious experience. Every week, they send you their choice of Sourdough bread, always ensuring that you are receiving not only the best tasting bread but a wide variety of loaves to suit every taste in your household.
Good In Bread – wearegoodinbread.com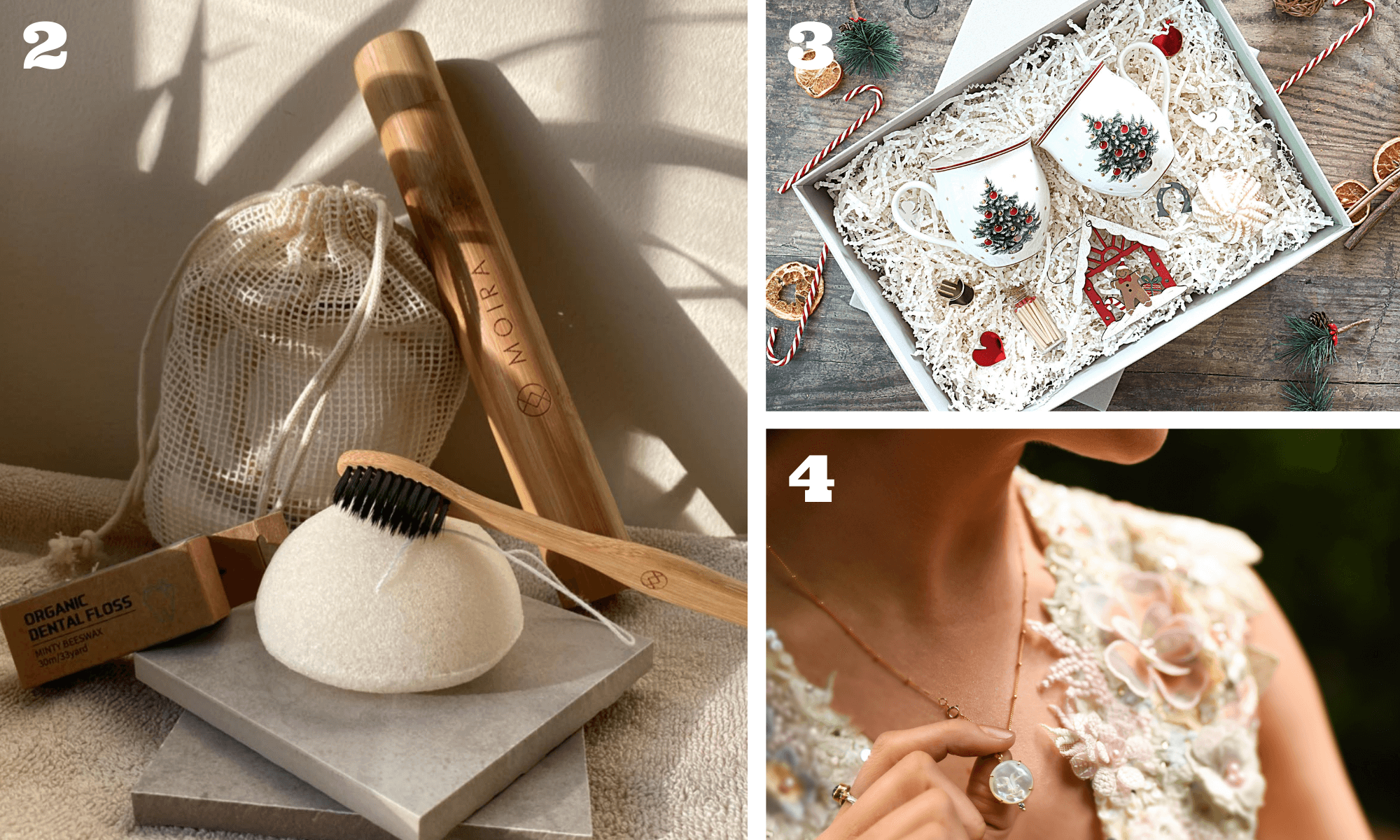 2. Eco-friendly Starter Pack   £29.95
Must have eco-friendly bundle for featuring a range of eco-conscious and sustainable products. Upgrade your beloved ones' bathroom with our Moira products: 100% vegan bamboo toothbrush, a bag of sustainable make-up terry pads (12), 100% vegan bamboo toothbrush, beeswax minty dental floss, Konjac face sponges.
The Story of Moira – thestoryofmoira.com
3. A Little Box of Joy – Personalised Gift Boxes   From £25
Share the joy of Christmas with this genuinely curated and seasonally-themed Box Gioia. All the boxes we send comes beautifully and carefully wrapped and packaged with our extravagantly designed gift boxes.
Box Gioia – boxgioia.com
4. Luna Love Necklace in solid 9ct Gold   From £429
A beautiful Handcrafted Hand-carved Pearl Moon Pendant and Necklace in solid 9ct Yellow or White Gold with Natural Pearls and 3mm brilliant sparkling Diamond. The Art Deco style "Luna Love" Mother of Pearl is delicately set in a handcrafted bezel with a 3mm Diamond set in a cute 4 prong setting with a 2.5mm Natural Sea Pearl attached to a free-flowing chain.
Bijoux De Chagall – bijouxdechagall.com
A Few Gift Ideas For Him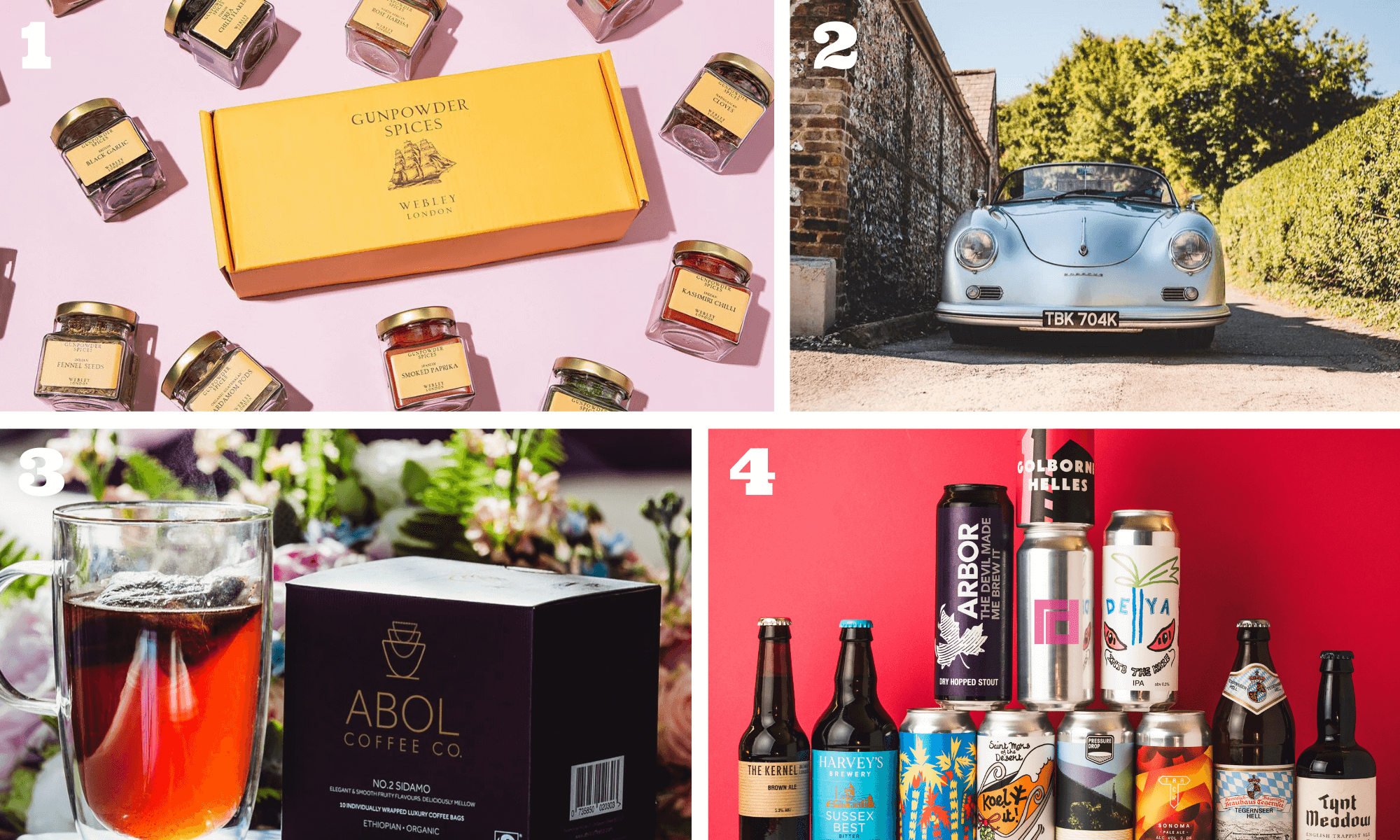 1. The Gunpowder Spice Chest   £45
The Gunpowder Chest is just that a collection of the highest quality spices, essential for any kitchen. Includes Organic Indian Cayenne Pepper, Indian Chilli Flakes, Organic Sri Lankan Cinnamon Sticks, Moroccan, Coriander Seeds, Indian Cumin Seeds, Hand Blended Curry Powder (Gunpowder Blend), Spanish Smoked Paprika, Spanish, Sweet Paprika, Iranian Saffron and Indian Turmeric.
Gunpowder Spices – gunpowderspices.co.uk
2. Luxury Ethiopian Sidamo Coffee Bags   £8.99
10 individually wrapped coffee bags. Indulgent and refined, Ethiopian coffee from the Sidamo growing region has bright notes of vibrant lemon and juicy stone fruits. The rich flavour coats your mouth and lingers pleasantly on the tongue.
Abol Coffee Co – abolcoffeeco.com
3. Classic Car Hire   From £249 Day Hire
Self-drive classic car hire with an enviable collection of timeless and iconic classic automobiles for self-drive and location hire. Containing British racing heritage, legendary design and pedigree, with a regal twist. Star quality, class and flair, and a sprinkling of muscle and power!
RNG Classics – rngclassics.com
4. The Twelve Beers of Christmas   £39.95
The Essential Beers of Christmas is the ideal gift for the beer lover in your life. We have handpicked the best beers that we can get our hands on; from juicy IPAs to roasty stouts and balanced bitters- this box has everything! Each one comes with tasting notes and a flavour chart with a food pairing.
Real Drinks – realdrinks.co.uk
A Few Gift Ideas For The Children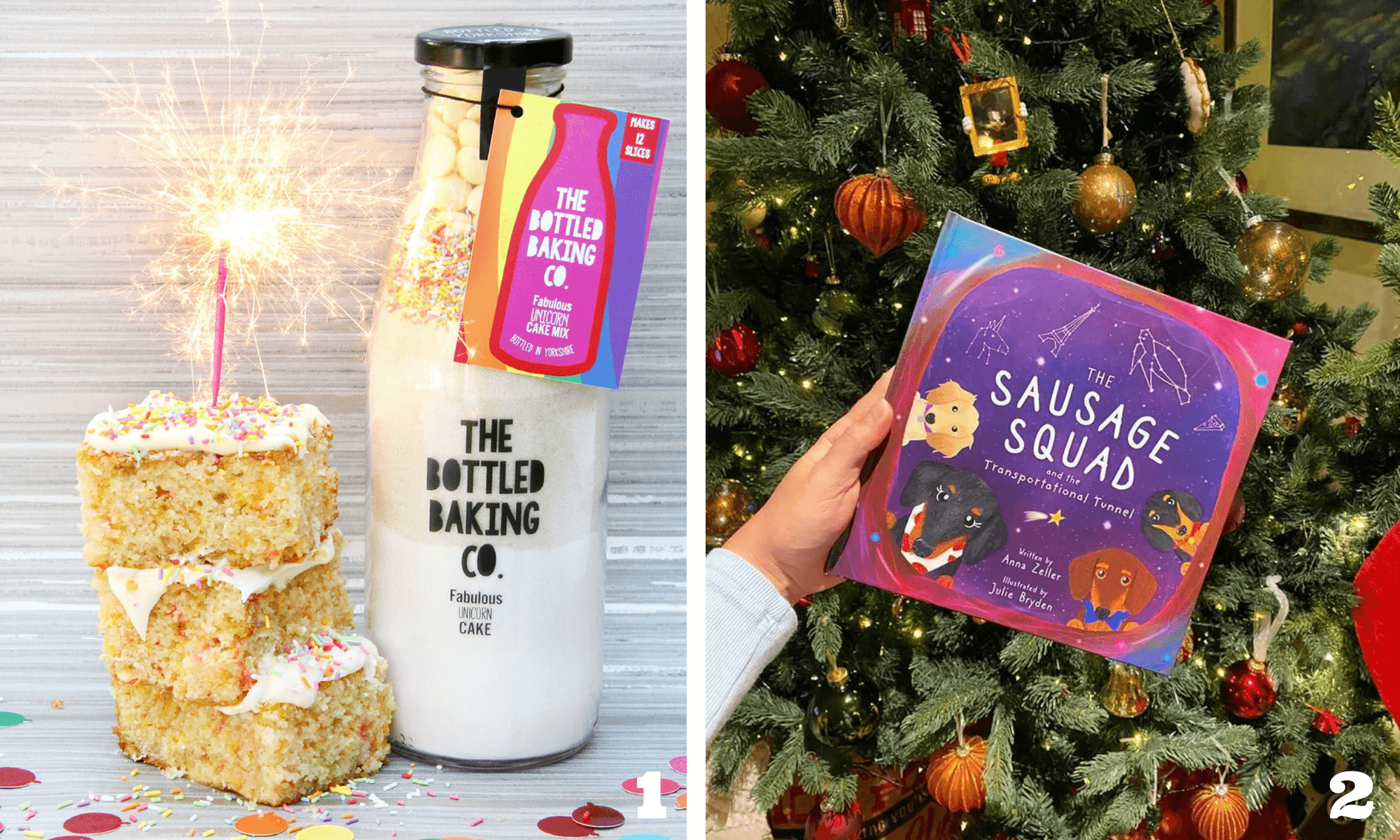 1. Fabulous Unicorn Cake   £10.95
A truly yummy eye-catching unicorn cake, filled with almonds, creamy Belgian white chocolate and super bright colourful unicorn sprinkles. Enjoy it on its own, or frost the top with some luscious vanilla buttercream frosting for a really indulgent treat.
The Box Party theboxparty.co.uk
2. The Sausage Squad and the Transportational Tunnel   £13.99
Meet Luna. She's a small but mighty adventurer, curiously seeking to learn more about the world and the many creatures on it. And who better to accompany her on her travels than her beloved canine friends; Pedro, Ed, and Lola.
The Sausage Squad – thesausagesquad.com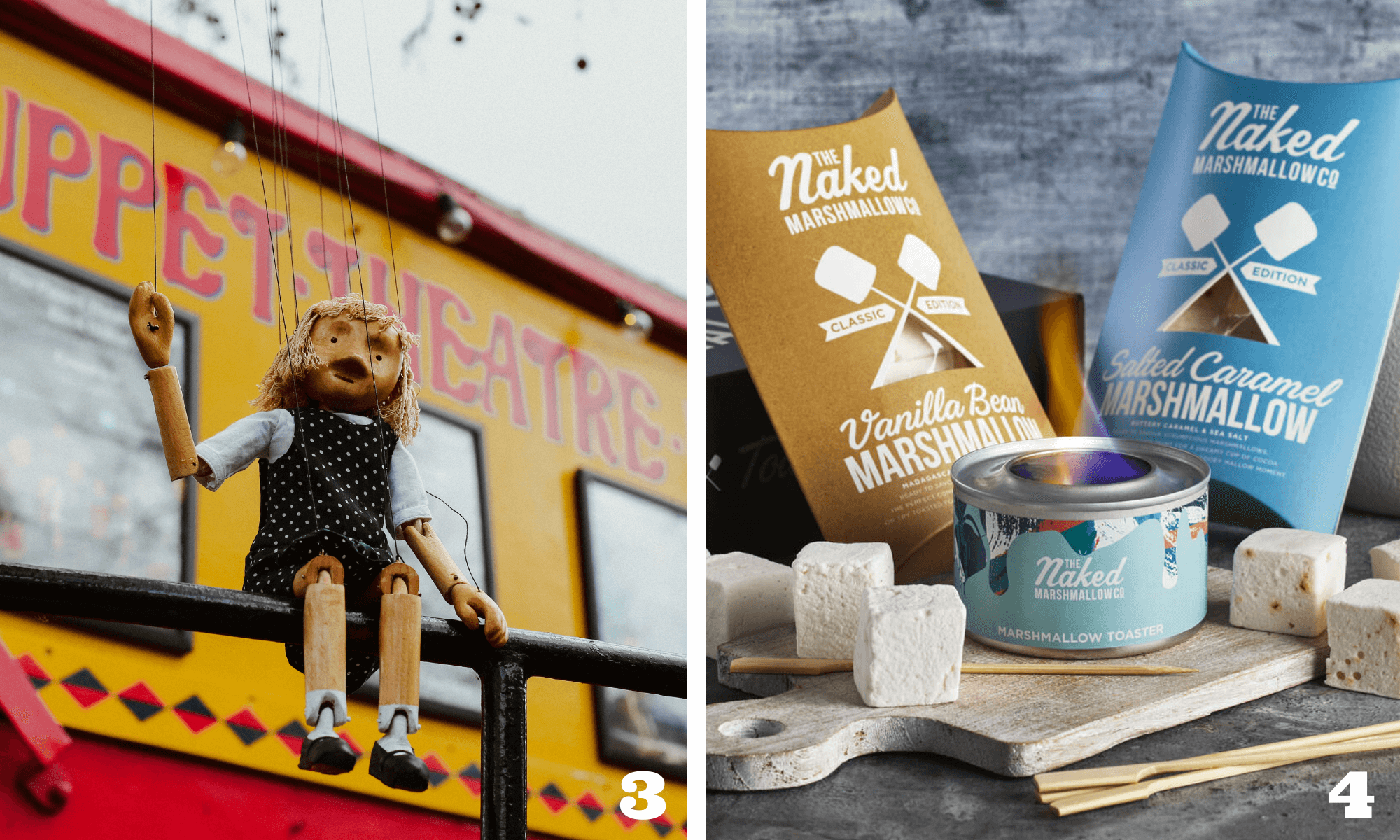 3. Mr Shadows Christmas Present   Adult £16 / Child £9
Be inspired to make your own hand shadows on Mr. Shadow's Christmas journey as he transforms ordinary things into something magical through the wonder of shadow play. Suitable for age 3+. Duration: 45min no interval. 18th December to 3rd January. Relaxed performance Wed 22nd Dec at 11 am.
The Puppet Barge – puppetbarge.com
4. Naked Marshmallow Toasting Gift Set   £19.95
Perfect for those with a sweet tooth and for any hardcore marshmallow fans out there, this marshmallow toasting kit from Naked Marshmallow make for a truly unique and delicious gift.
The Box Party – theboxparty.co.uk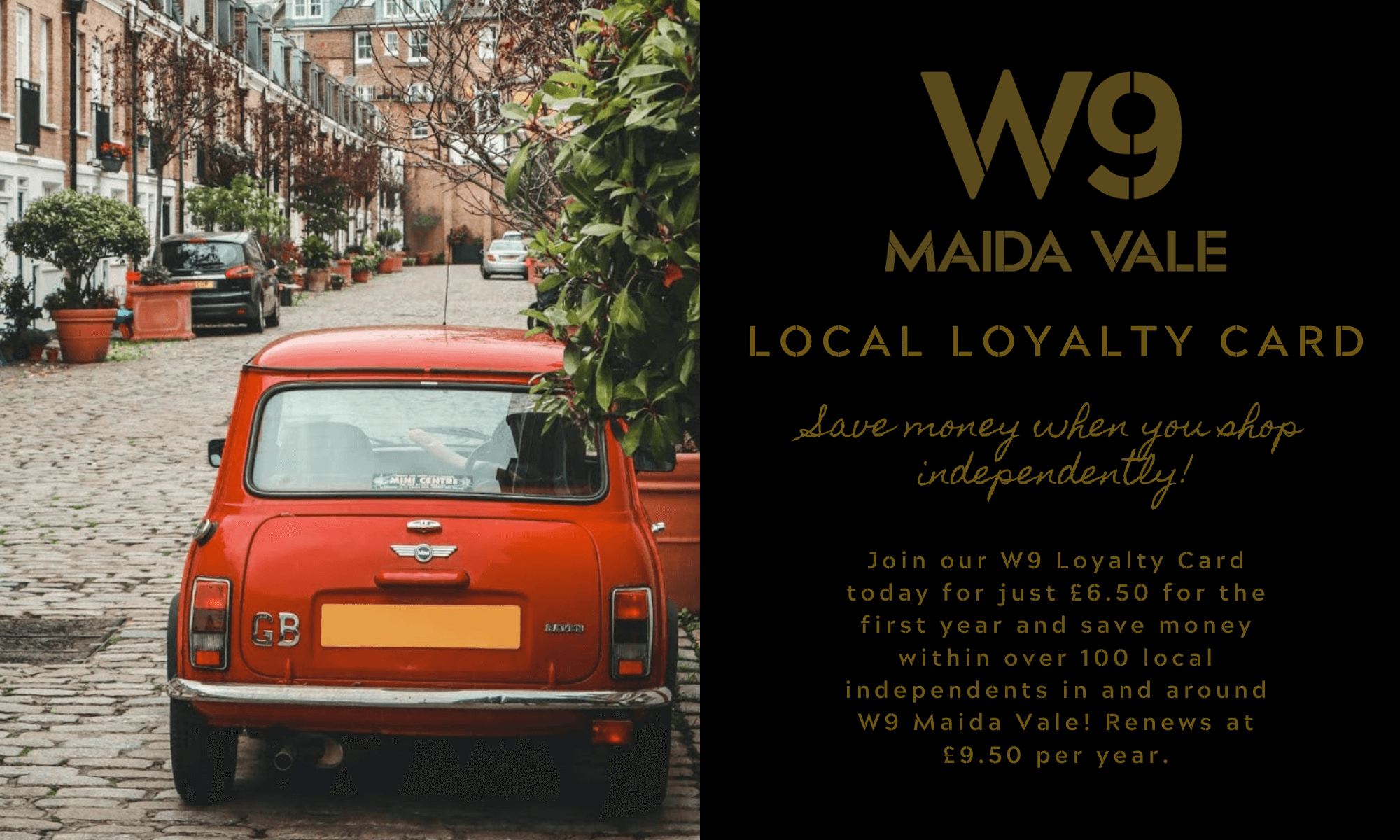 W9 MAIDA VALE