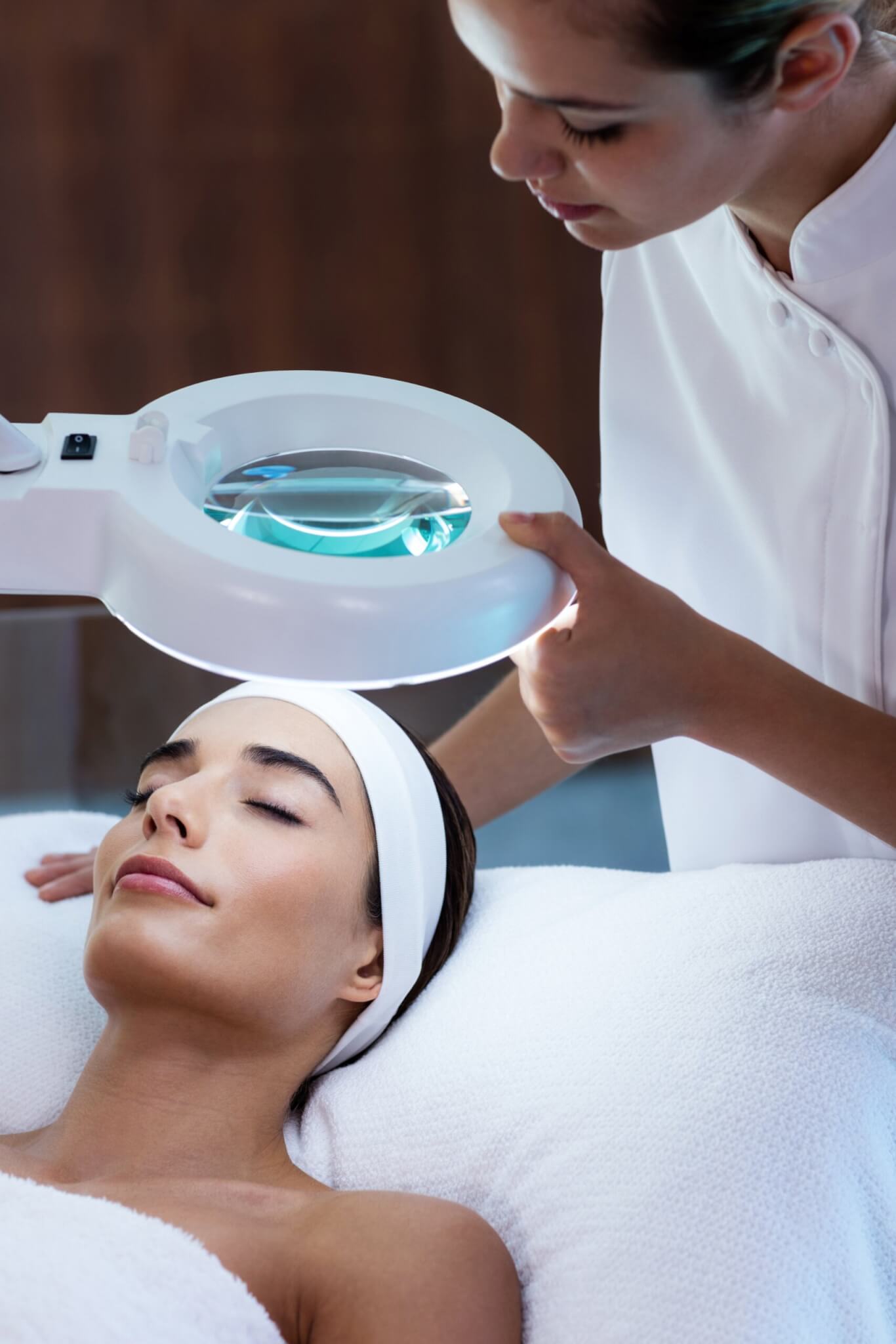 The Vale Aesthetics
Established in September 2020, during the pandemic, we have thrived by providing luxury beauty treatments and courses. We offer a range of treatments from non-surgical treatments such as micro-blading, facials, and massages to world-renowned aesthetic procedures. In addition, we offer Laser hair removal, CO2 Laser for scar removal, Fat Freezing, and body sculpting.
Our clinic is equipped with talented clinicians and state-of-the-art equipment to create a bespoke experience for our clients. We pride ourselves on the high-quality treatments we provide, and the exclusive client care by medical and non-medical practitioners.
At The Vale Aesthetics London, we believe it is our duty to share our knowledge with others. We aim to educate all clients and trainees that visit us, allowing them to have a deeper understanding of their skin and aesthetic health. As a Black-owned business, it is imperative to us that our treatments and training courses are inclusive and suitable for all skin types and shades. Building self-confidence and promoting self-acceptance is always at the forefront of our care.
The Vale Aesthetics clinic and training academy specialises in a mixture of holistic and non-surgical treatments. Based in West London Maida Vale, we pride ourselves on having a wide range of treatments that are affordable for our diverse clientele. Our clinic offers luxurious beauty treatments from deep cleansing and pore-refining facials to Dermal fillers and PRP. We promote healthy aesthetic goals and allow our clients to achieve the best appearance possible.
| | |
| --- | --- |
| monday | 10.30 am to 6 pm |
| tuesday | 10.30 am to 6 pm |
| wednesday | 10.30 am to 6 pm |
| thursday | 10.30 am to 6 pm |
| friday | 10.30 am to 6 pm |
| saturday | 11.30 am to 6 pm |
| sunday | Closed |