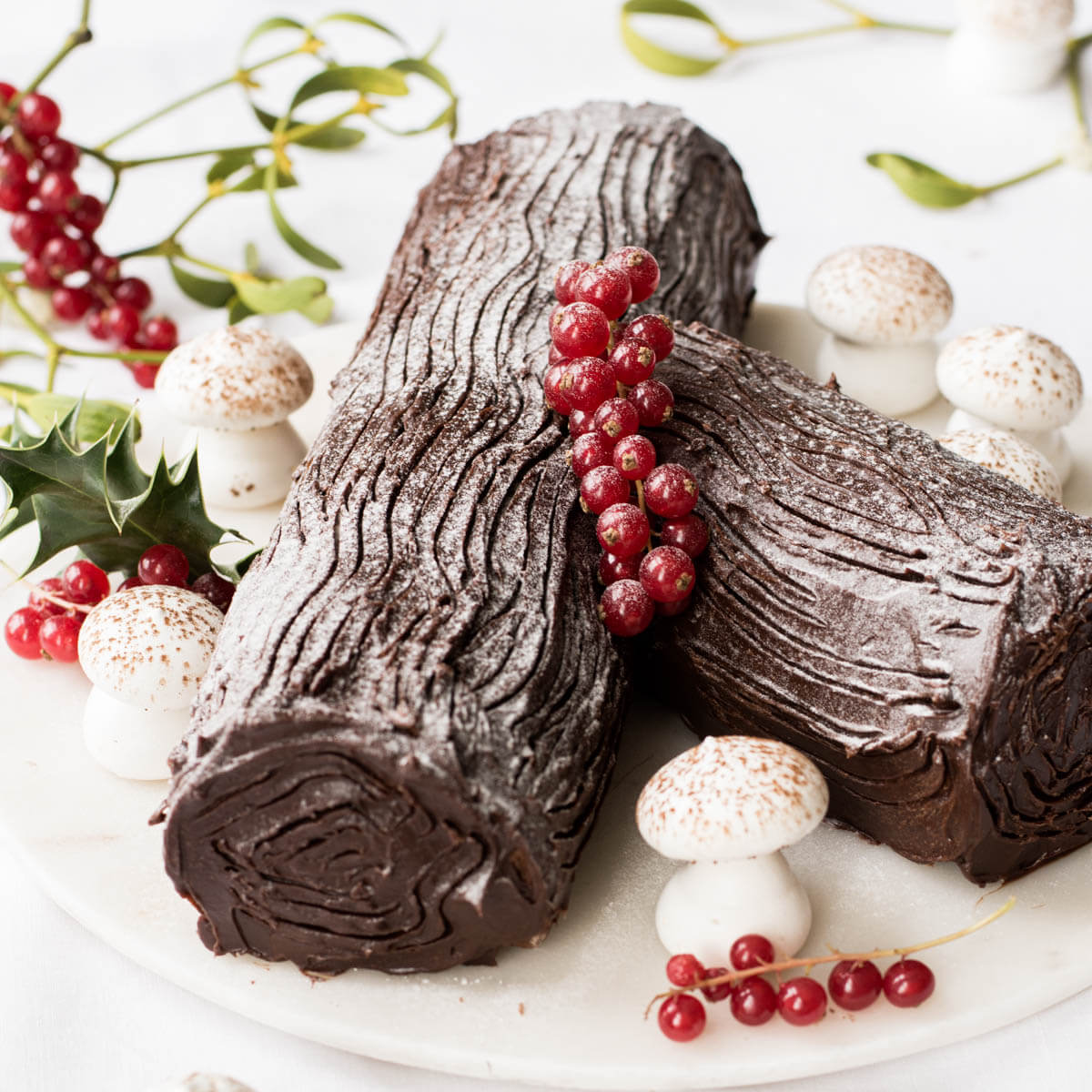 The Sweet Bit
Hands-on in-person and online baking classes for all levels. Small groups or one-to-one teaching. Also available for team-building events.
My classes are planned to teach you delicious recipes and make you familiar with different techniques that you can use when baking at home. The classes are taught online via Zoom and in-person from in my home kitchen. I teach classes in-person and online. The in-person classes and are taught individually or in small groups of a maximum of 4 people, to ensure that you have enough space to work and also my full attention. Online classes are taught in groups of a maximum of 8-10 people.
Hi, my name is Valeria Suppa, I was born and raised in the South of Italy, where food is the most recurring family topic throughout an ordinary day…not to mention the holiday season! Surrounded by grandmas and aunts who loved cooking, my passion for food had a natural start.
My mother taught me the basics, a lot of practice and a few cookery courses did the rest. Over the years I realized that baking is my real passion, as it gives me the chance to combine my love for cooking with my love for decoration: actually, my intent is always to make desserts that taste good but also look attractive.
Besides baking, I'm passionate about food styling and food photography. I love hunting for props in flea markets, finding the right backdrop for my photos, or painting it myself.
OFFER TERMS
Cannot be used in conjunction with any other offer. W9 Maida Vale terms and conditions apply.
10% off baking classes
| | |
| --- | --- |
| monday | 9 am to 6 pm |
| tuesday | 9 am to 6 pm |
| wednesday | 9 am to 6 pm |
| thursday | 9 am to 6 pm |
| friday | 9 am to 6 pm |
| saturday | 9 am to 6 pm |
| sunday | 9 am to 6 pm |