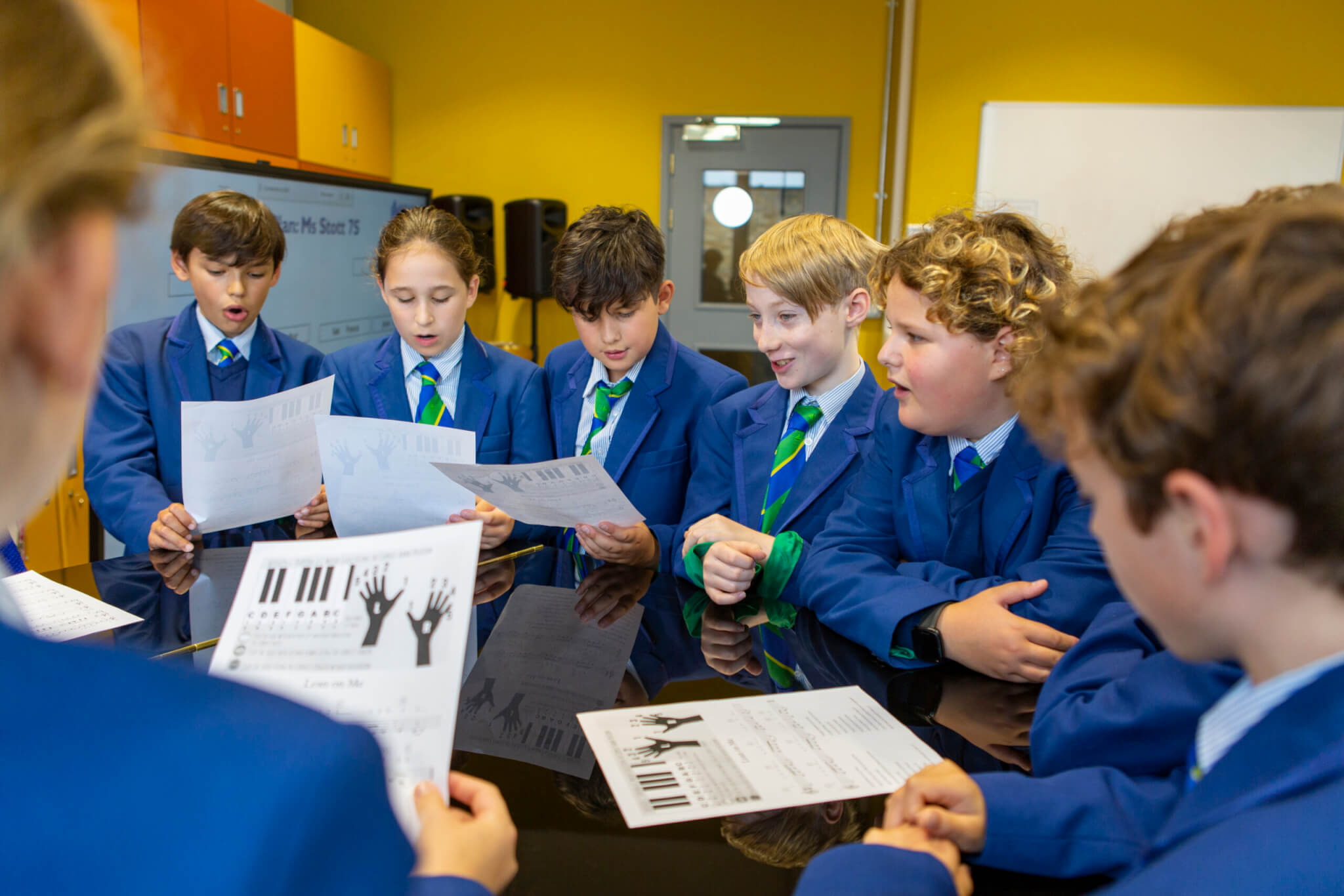 Maida Vale School
Maida Vale School opened its doors to Pupils for the first time in September 2020
and is now in its third year of running. Maida Vale School is part of the Gardener
Schools Group which includes its sister school, Kew House School, in West London.
Ravenscourt Park Preparatory School and Kew Green Preparatory School complete
the group.
Next September Maida Vale will open its Sixth Form, combining existing Pupils with
new Year 12s. Sixth Form Facilities include a large Independent Learning area
containing a café, library, social break-out spaces and quiet study areas. We will also
offer an impressive roof terrace, audio-visual suite, recording studio and bright
classrooms.
With a broad curriculum, a vast enrichment programme, and an extended School
day, Maida Vale has the variety and flexibility to enable Pupils to develop their
individual talents and fulfil their potential. Our small teaching and tutor groups,
combined with the importance we place on communication between home and
school, allow us to provide the highest level of pastoral care.
Maida Vale School seeks to recruit intelligent Pupils with a confident sense of
identity and an original approach to learning, problem-solving, and creativity.
Although we do use entrance testing, greater emphasis is placed on interviews, work
portfolios, and feeder school reports. Each year group is selected as a cohort in
which children with different aptitudes and personalities inspire and support each
other.
We welcome Pupils with varying academic profiles, searching out and encouraging
the individual abilities of each child, placing emphasis on confidence, self-esteem,
and creativity. We believe that values form the pursuit of excellence and leads to
achievement in all areas.
We operate a true "open door" policy, welcoming Parents and members of the wider
community to become a part of School life. Maida Vale School seeks to cultivate the
feeling of a family and social hub that offers emotional support and security for all
Pupils and employees.
We provide a rich and broad education for all Pupils from age 11 to 18 whatever their
specialism. The Gardener Schools Group's track record shows that we can achieve
the highest academic results for each Pupil, but without creating 'examination
factories'.
The School must be outward-looking, taking full advantage of the wide variety of
cultural, scientific, and business organisations in London as a resource for academic
and non-academic learning. Our locality also provides opportunities for service to the
local community. We continue our practice of welcoming prominent visitors to hold
seminars, lectures, and workshops at the School.
Maida Vale School takes a fresh approach to all areas of School life and is not
bound by current conventions and practices which no longer seem useful. Whilst
retaining the core traditional values established in our Schools, we will continue to
make decisions about the curriculum, timetabling and the length and shape of the
School day and term which reflect this. Lessons extend to six hours per day and Key
Stage 3 ends after Year 8, providing Pupils with an extra year to study at GCSE. A
large range of A-Level and BTEC subjects will be offered next September when the
Sixth Form opens.
| | |
| --- | --- |
| monday | 8 am to 5 pm |
| tuesday | 8 am to 5 pm |
| wednesday | 8 am to 5 pm |
| thursday | 8 am to 5 pm |
| friday | 8 am to 5 pm |
| saturday | Closed |
| sunday | Closed |