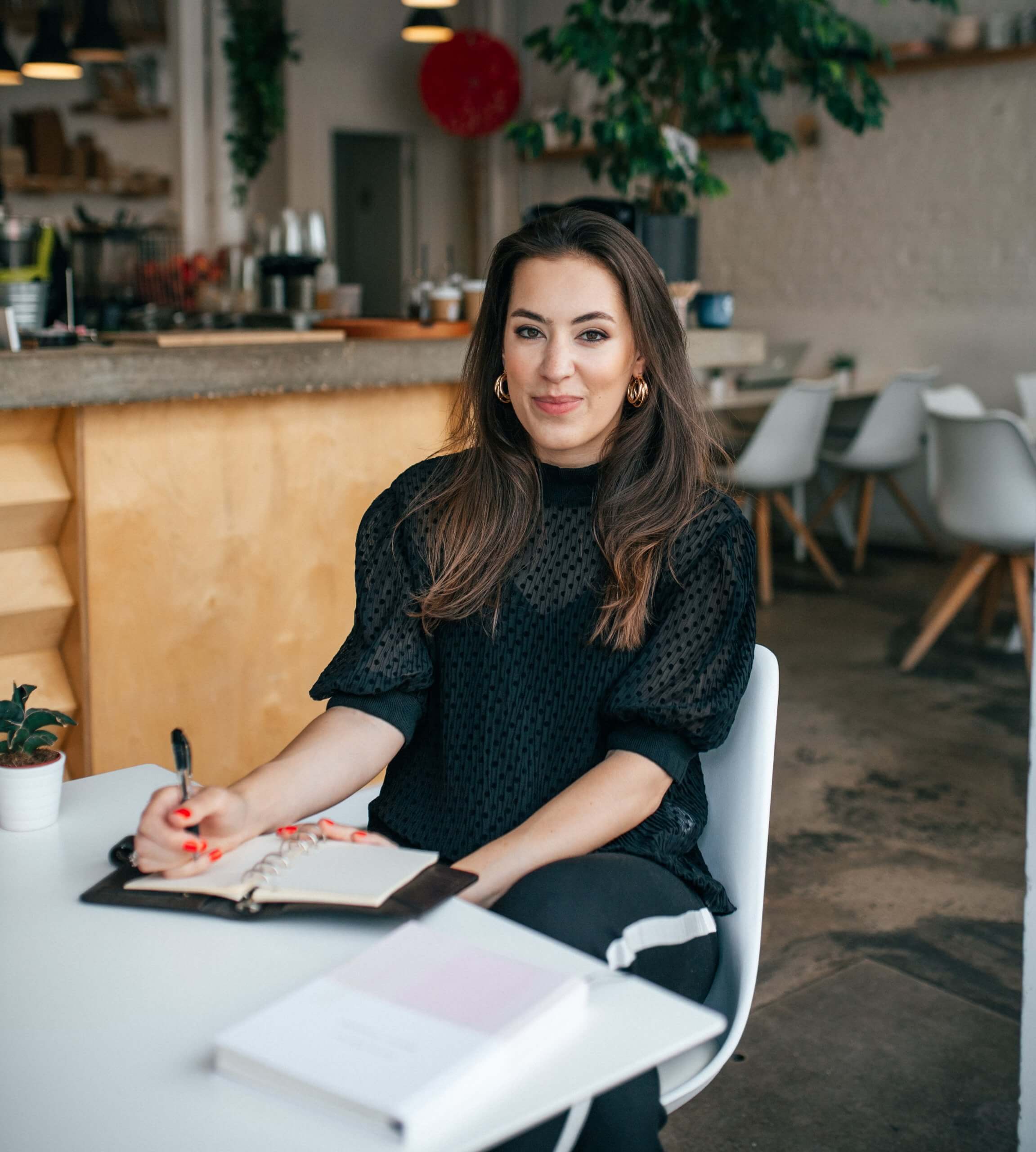 Lorna Devine CBT
Lorna Devine is a Cognitive Behavioural Therapist and Accredited Life Coach.
With more than 10 years' experience in clinical practice, Lorna has worked with over 3000 clients. Working closely with individuals on a range of issues including anxiety; stress; burn out; panic attacks; perfectionism; imposter syndrome; low self-worth; relationship difficulties; and low mood, Lorna has helped countless clients achieve their goals of overcoming and coping with a variety of personal and professional difficulties. Lorna adopts an integrative approach to client work, combining different tools and techniques from evidence-based psychological models of therapy and coaching to specifically meet clients' needs; enabling transformational and lasting changes.
Lorna specialises in helping high performers all over the world (Directors, CEOs, Entrepreneurs, Medical Practitioners, Lawyers, Solicitors, Bankers, Accountants, Athletes, Musicians) to improve their psychological wellbeing and performance so that they can flourish in their personal and professional lives. She offers 1:1 online therapy and coaching; delivers a range of masterclasses, emotional wellness workshops and group programmes; and consults for companies, wellness brands and teams.
Lorna has worked with and been featured in leading brands such as: BBC News London, Harper's Bazaar, Sweaty Betty, Sheer Luxe, Hip and Healthy, Cloud Twelve Club and many more.
| | |
| --- | --- |
| monday | 9 am to 7 pm |
| tuesday | 9 am to 7 pm |
| wednesday | 9 am to 7 pm |
| thursday | 9 am to 7 pm |
| friday | 9 am to 7 pm |
| saturday | 9 am to 7 pm |
| sunday | Closed |