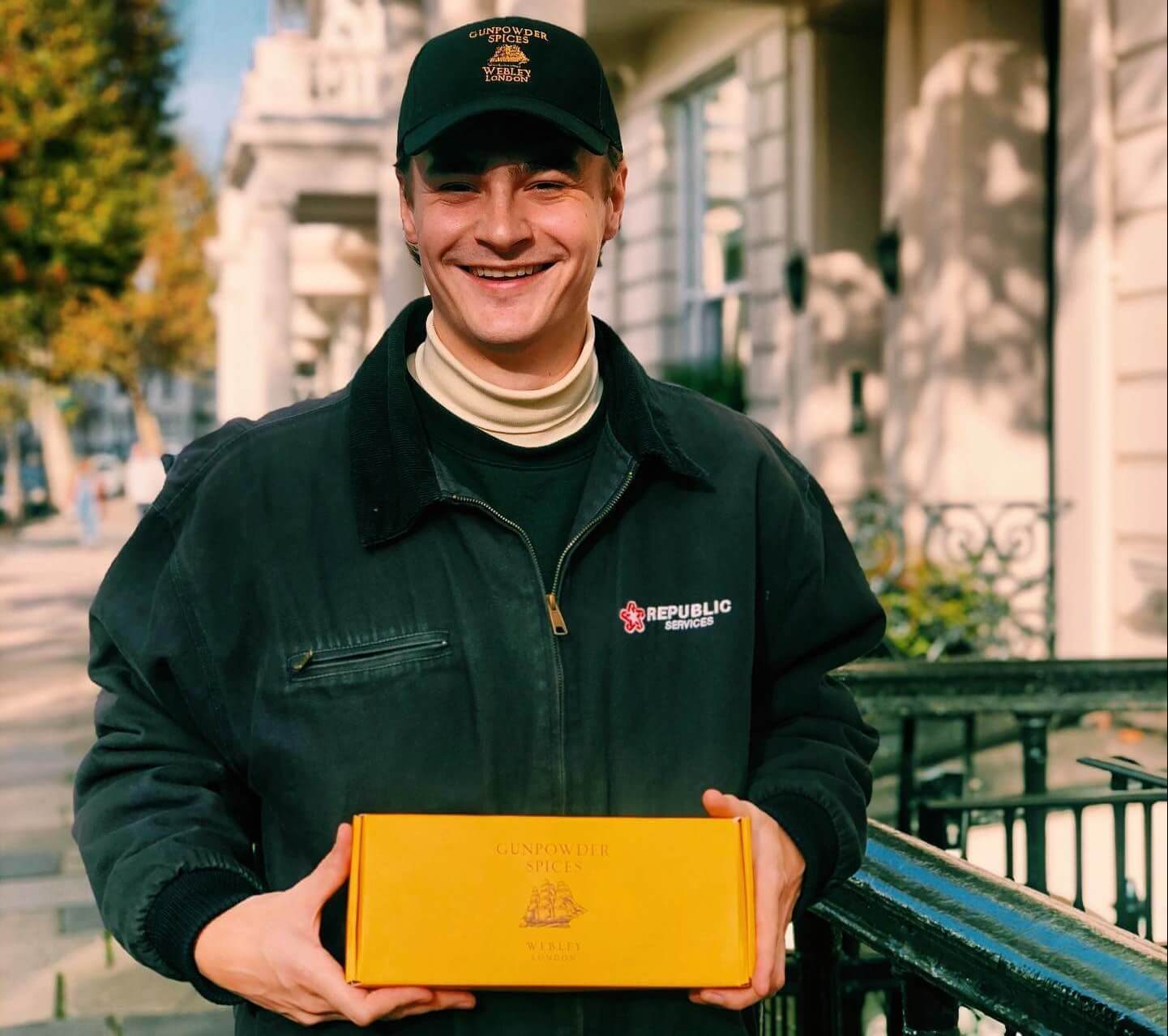 Gunpowder Spices
"Freshness maximises flavour"
Mainstream spice companies have their spices ground in the country of origin. From this point, they have to be packaged, shipped to the United Kingdom, and then transported to shops in bulk. From the moment they are ground they begin losing their potency and flavour, whilst also taking on the foreign matter (around 10% of ground spices sold in supermarkets is estimated to be foreign matter).
That's why at Gunpowder we only import high-quality, whole spices. Our blends are all freshly ground in London to ensure maximum freshness. We give you better access to rare, top-quality spices. We help you understand how to use them for maximum flavour and inspire you to cook delicious dishes through our recipes and stories.
After buying your a spice chest we also give you access to refills for that box, at a cheaper rate.
OFFER TERMS
Cannot be used in conjunction with any other offer. W9 Maida Vale terms and conditions apply.
10% OFF ALL ORDERS
| | |
| --- | --- |
| monday | All Day |
| tuesday | All Day |
| wednesday | All Day |
| thursday | All Day |
| friday | All Day |
| saturday | All Day |
| sunday | All Day |