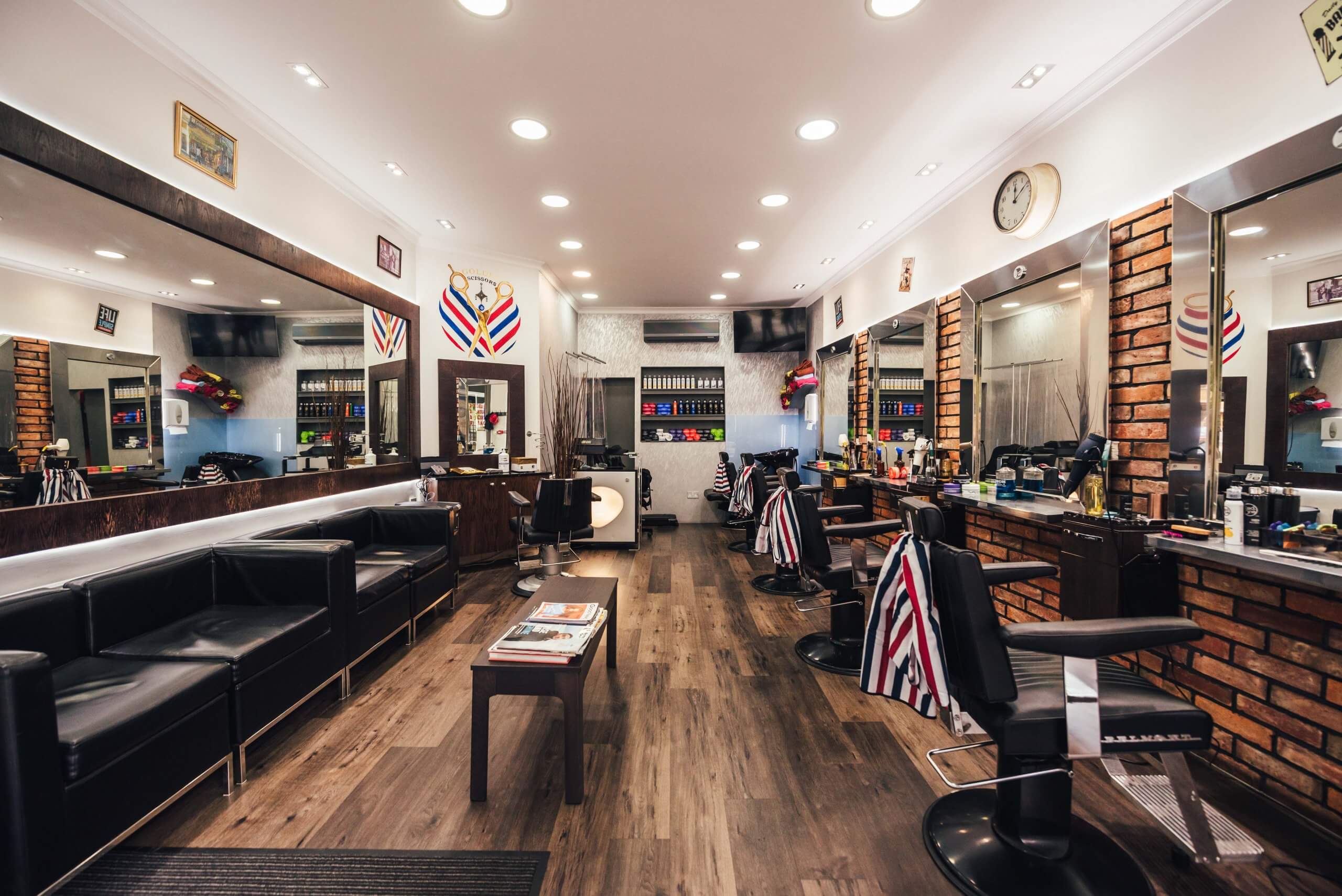 Golden Scissors
With a laid-back, casual atmosphere, Golden Scissors is no doubt one of the best barber shops in London. With a modern interior design equipped with the best barber chairs along with the best barbers in Maida Vale, you can never go wrong.
We've always been fascinated by how a haircut can improve or ruin one's image. Growing up, every visit to the barbershop was a delight and somewhat an educational trip for us which we loved.  Listening to barber tales and watching the customers facial expressions as they walked out the door, we learned to observe whether they were happy or disappointed with the haircut they received.  We discovered that trust is very important between a barber and his customer, one wrong cut and they may never come back.
Developing the passion for cutting hair, Golden Scissors joined the profession at a young age and vowed to become the best barber in London. Thus, the birth of the an artist in the field.  We started this establishment with the goal of customer satisfaction in mind.  Amazingly after all this years we do not look our age at all, why? Our haircuts always got us looking sharp and fresh!
| | |
| --- | --- |
| monday | 9 am to 7:30 pm |
| tuesday | 9 am to 7:30 pm |
| wednesday | 9 am to 7:30 pm |
| thursday | 9 am to 7:30 pm |
| friday | 9 am to 7:30 pm |
| saturday | 9 am to 7:30 pm |
| sunday | 10 am to 6:30 pm |