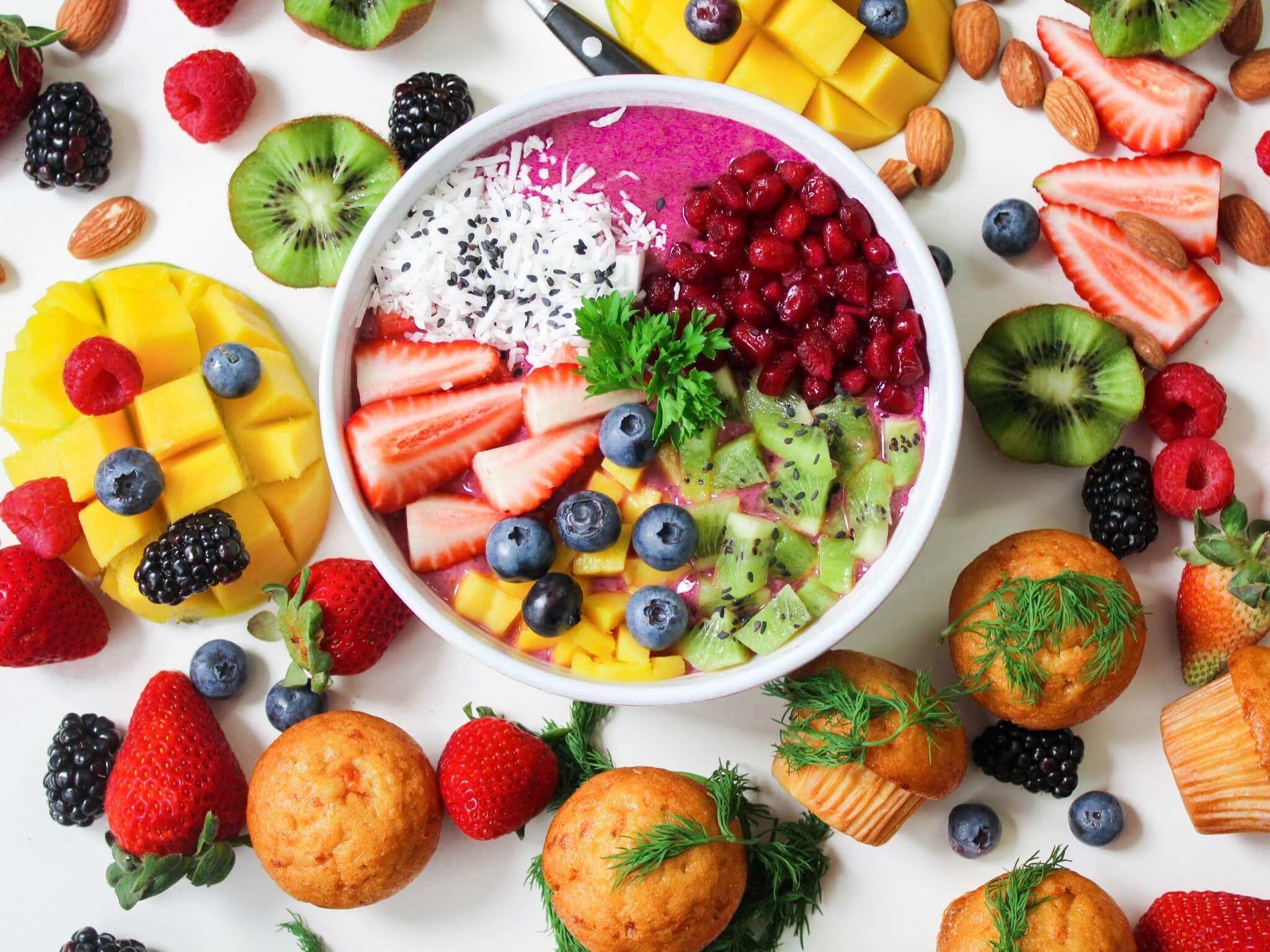 Food I Trust
FIT is fresh and organic prepared meals delivered fresh to your home every day across West London. Healthy, delicious and nutritious, well balanced to suit all tastes and goals. Founded by Alex, a renowned personal trainer, with the sole aim to keep you and your family healthy, boost your immunity, and help you achieve your fitness goals. Covid has refocused our need to eat healthily – improve the immune system, lose weight and fight off viruses and FIT can help! Get your glow with Food I Trust's healthy food fuel-making healthy eating easy and delicious.
FIT also offer personal fitness plans combined with our healthy fresh meals.
• Menus created by an expert nutritionist in collaboration with a Michelin-star chef
• Breakfast, lunch and dinner delivered daily in 100% recyclable, pre-packaged food boxes which arrive in eco, low-emission vehicles
• Fresh meal deliveries each day save 7 hours a week (shopping, prep and cooking), are convenient, delicious and filling
• For busy London families, entrepreneurs, fitness fiends and WFH folk
• Portion control (no wastage), fresh, organic from farm to table
• Emphasis on healthy eating – meals contain between 400-500 calories and at least three servings of vegetables. All dishes are free from additives, preservatives and refined sugar and can be eaten cold or warmed up in the microwave.
• An interesting range of international dishes including ginger chicken and spinach stir fry and Mediterranean baked cod and fresh Greek salad
OFFER TERMS
Cannot be used in conjunction with any other offer. W9 Maida Vale terms and conditions apply.
20% OFF A SINGLE ORDER
| | |
| --- | --- |
| monday | 9 am to 6 pm |
| tuesday | 9 am to 6 pm |
| wednesday | 9 am to 6 pm |
| thursday | 9 am to 6 pm |
| friday | 9 am to 6 pm |
| saturday | 9 am to 5 pm |
| sunday | Closed |