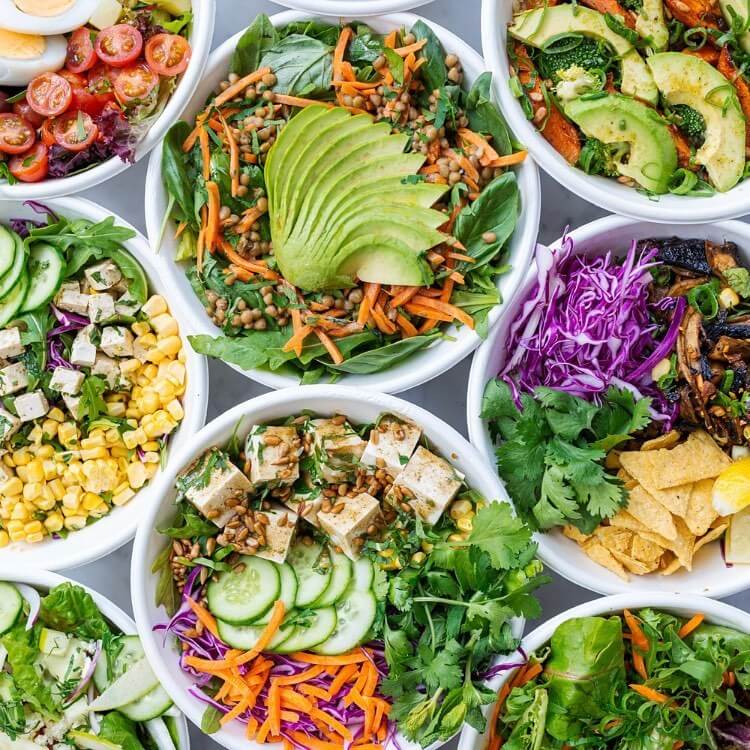 Faarmtherapy
Nutrition and Reiki for your health, wellbeing and vitality
My name is Dora David, and I am a naturopathic nutritionist and Reiki Master specialising in female hormonal health. My passion is to help women to rebalance their hormones naturally and help to feel better, live better, look better and glow from the inside out.
My nutrition practise is based on a holistic, personalized approach to health and wellness. I look at the whole person rather than their symptoms in isolation, helping to understand the root cause of illness and the best solutions for long-term health.
Through our consultation, you will develop a deeper understanding of which food and lifestyle choices work best for you. I will plan for gradual and achievable changes, which eventually form new habits for the rest of your life.
My clinic is based in London/Online.
If you would like to find out more about how can I help you email me at dora@faarmtherapy.com to schedule a free 30 minutes chat.
OFFER TERMS
Cannot be used in conjunction with any other offer. W9 Maida Vale terms and conditions apply.
15% OFF PACKAGES
| | |
| --- | --- |
| monday | 10 am to 6 pm |
| tuesday | 10 am to 6 pm |
| wednesday | 10 am to 6 pm |
| thursday | 10 am to 6 pm |
| friday | 10 am to 6 pm |
| saturday | 11 am to 3 pm |
| sunday | 11 am to 3 pm |