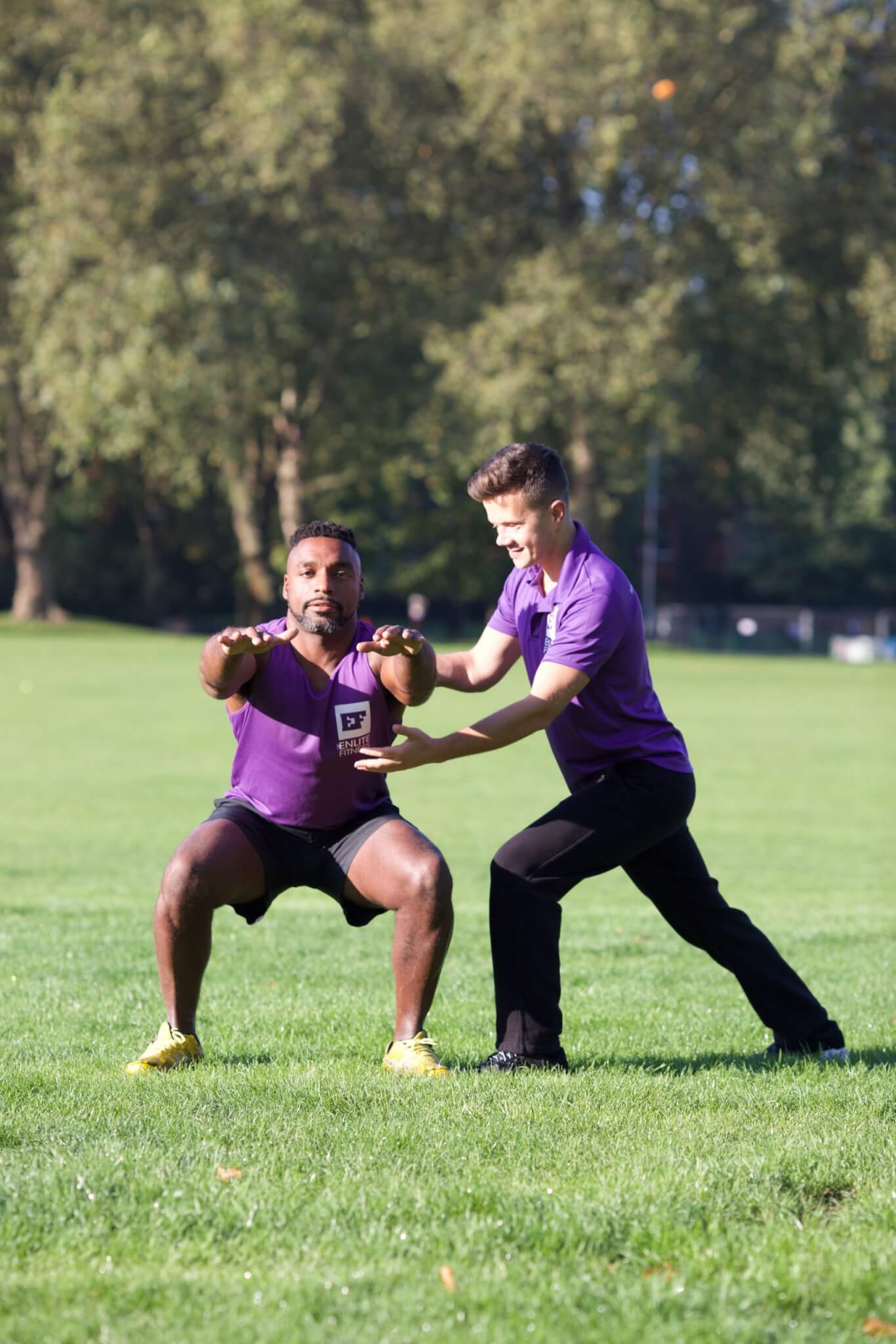 Enlite Fitness
At the heart of the unique Enlite Fitness formula are its two founders. Both Edo Dedovic and Clifton Fearon have devoted their lives to delivering the absolute best in results-driven fitness training, and together they have 30 years of experience in the fitness industry. Their success is built on the belief that if you are firmly committed to achieving healthy weight loss and ultimate fitness, then together they will help you make it happen. The whole team at Enlite Fitness is proud to guarantee it.
The Enlite Fitness approach is holistic and shaped by your goals. Most importantly it guarantees to help you achieve the results that you seek. We have a passion for proving our point and we care; it's a balance that simply works every time.
Our broad and versatile range of fitness programmes is meticulously designed to attain long-term, healthy weight loss and individual fitness goals and every programme is first approved by Clifton and Edo before delivery to you.
Every one of our trainers practises exactly what they preach and is 100% dedicated to high-level training and healthy living. Our ethos demands the very best, and so you will only find well-qualified, exceptionally skilled, registered exercise professionals on the Enlite team, with a friendly personal approach that really gets to the heart of your needs and concerns.
| | |
| --- | --- |
| monday | 6 am to 9 pm |
| tuesday | 6 am to 9 pm |
| wednesday | 6 am to 9 pm |
| thursday | 6 am to 9 pm |
| friday | 6 am to 9 pm |
| saturday | 7 am to 3 pm |
| sunday | 7 am to 1 pm |