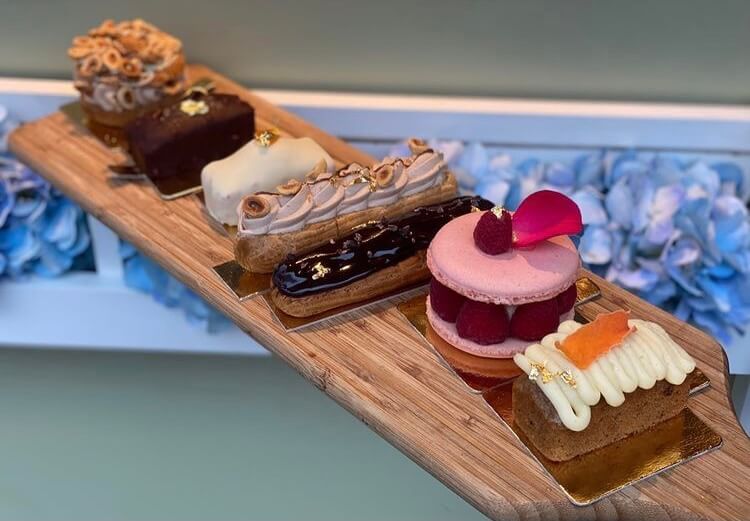 Amelia
We have always loved the great cake, coffee, a lovely setting and great service. But why is it so hard to find such a place? Most places tick just a few boxes but not all of the boxes. So what we have done is have gotten each piece of the puzzle separately and then put it together. We were tired of that bitter and acidic coffee so we looked everywhere for a great coffee bean and after a very long and tiring search, we have found a great boutique producer from Italy, that roasts in house.
We pride ourselves on the quality of our coffee and believe that we have gotten a great product. The partner's belief is that what is done from scratch in the house is always better than what is bought wholesale… and this goes for our non-dairy milk as well. Almond milk for example doesn't have to be bought from the store to taste great. It is also really easy to make from scratch, and this way you can control the quality and are in charge of the process from A to Z.
You wouldn't believe how good it tastes when it's freshly made, and unlike those other places we don't add anything to our nut milk we have two ingredients, nuts and water.
| | |
| --- | --- |
| monday | 7.30 am to 7.30 pm |
| tuesday | 7.30 am to 7.30 pm |
| wednesday | 7.30 am to 7.30 pm |
| thursday | 7.30 am to 7.30 pm |
| friday | 7.30 am to 7.30 pm |
| saturday | 7.30 am to 7.30 pm |
| sunday | 7.30 am to 7.30 pm |