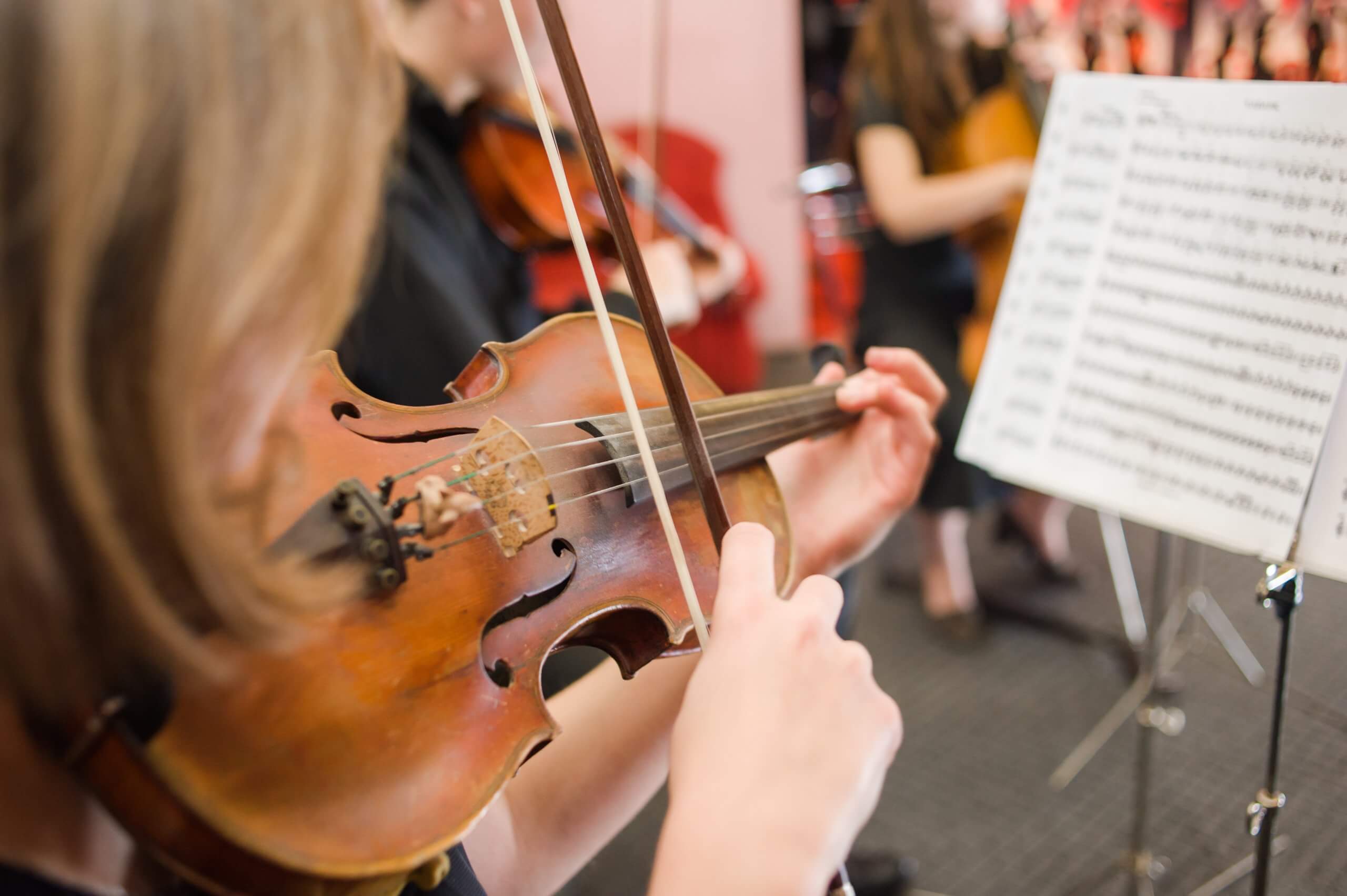 Why your child should learn a musical instrument
I have been teaching violin ever since I was 13 years old and my teacher asked me to help out with some of his new students! Even though I'm a busy performing violinist, teaching is very important to me and I've seen a huge number of children benefit from learning the violin.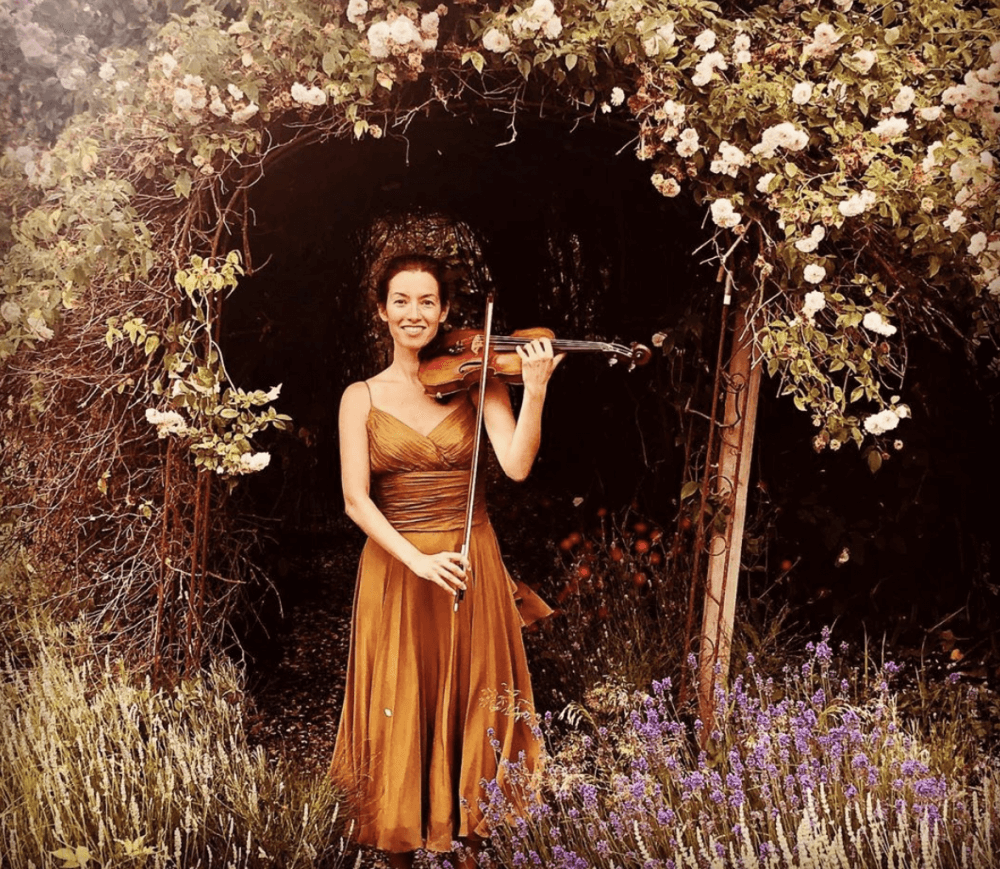 5 REASONS YOUR CHILD SHOULD LEARN A MUSICAL INSTRUMENT
Co-ordination
Learning a musical instrument helps to develop co-ordination skills. As well as the physical challenge of holding the instrument, there are lots of fine motor skills involved and children quickly learn to be more in control of their bodies.
Literacy and language skills
Your child's literacy and language skills will improve. Learning to read music is like learning any other language, except that it's a language that also involves mathematics due to rhythm and pulse.
The social side
It's very sociable and a great way for children to make friends with a shared interest. Most schools have ensembles to join and if your child practices hard they may get into a regional or national youth orchestra where they'll meet other hard-working and ambitious children.
Confidence 
It's a great confidence builder for a variety of reasons; there is an element of 'performance', there are clear ways of identifying progress and celebrating achievement and there is the social element mentioned above.
Communication
One-to-one contact with a professional musician is inspiring for any child and can help them with their communication skills, particularly in communicating confidently and clearly with an adult. It's rare for a child to have weekly focussed one-to-one time with an adult outside of their family, particularly one who is an expert in a field that takes decades to master.
3 REASONS WHY YOU SHOULD CHOOSE THE VIOLIN
Orchestral Instrument 
The violin is an orchestral instrument which means your child will be able to take part in ensembles. Most schools have ensembles specifically for string instruments as well as a 'main' orchestra involving wind and brass. An average-sized youth orchestra will have space for 24 to 30 young violinists.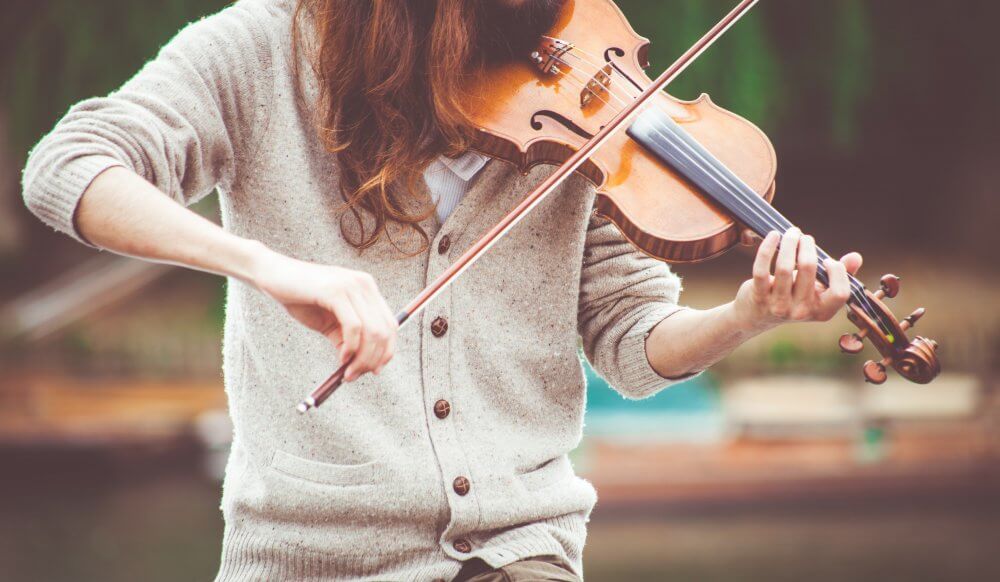 It's magical
The sound of a string instrument is magical (after some dedicated practice!) The violin is often referred to as the instrument 'closest to the human voice' because when played well it has a lyrical, sonorous and expressive sound.
The repertoire
The repertoire. The violin repertoire is endless, with the opportunity to play in any style and genre and across any period over the past 400 years or so. Any composer that you can think of will have written a masterpiece for violin. Variety is also key and children can play a piece of baroque music one day, a folk tune the next and the violin part of a famous pop song to finish off the week!
It's always a pleasure to play a part in someone's musical journey. I am currently accepting new students at any level from absolute beginner through to diploma, and at any age. Please get in touch to discuss violin lessons for you or your child, I'd love to hear from you!
JAMIE HUTCHINSON VIOLIN