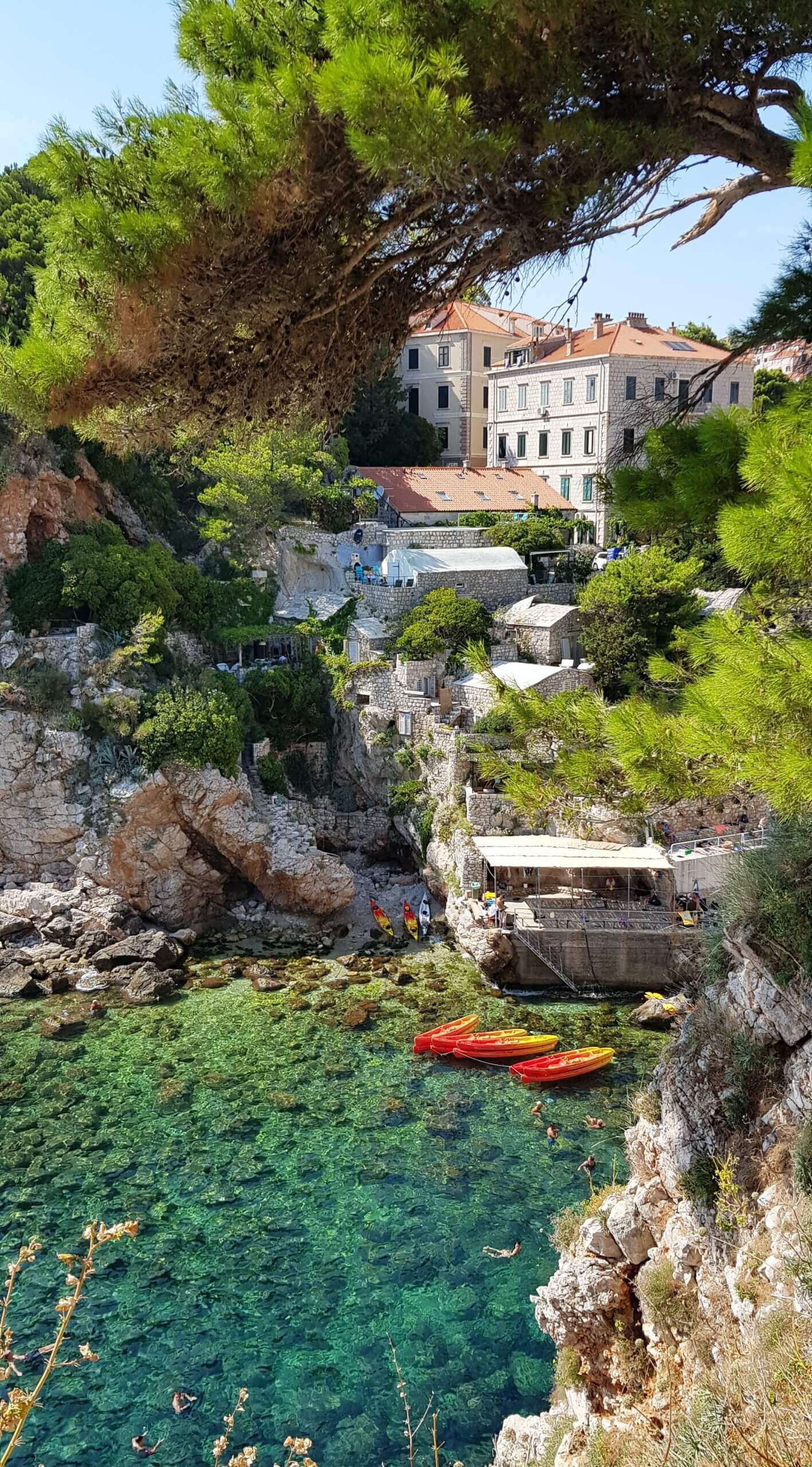 Paper Plane Travel Advice
CAN WE CURRENTLY GO ON HOLIDAY?
From 17th May, holidays will resume on a traffic light system.
WHAT IS THE TRAFFIC LIGHT SYSTEM?
The new rules will split countries into three categories – green, amber and red.
Green:
Complete passenger locator form
Pre-departure test
PCR test to be taken on or before Day 2 of arrival back in the UK
Amber:
Complete passenger locator form
Pre-departure test
Self-isolation (at home) for 10 days
PCR test to be taken on or before Day 2 and Day 8 of arrival back in the UK
Test to Release can be opted for with an extra test on Day 5 to end self-isolation early
Red:
Complete passenger locator form
Pre-departure test
Managed 10-day hotel quarantine payable by you
PCR test to be taken on or before Day 2 and Day 8 of arrival back in the UK
WHAT COUNTRIES ARE WHICH COLOUR?
Here is the ever-changing list of countries and colours: https://www.gov.uk/guidance/red-amber-and-green-list-rules-for-entering-england This is updated every 3 weeks. Please get in touch to talk through this in detail!
HOW MUCH WILL TESTS BE?
Transport secretary Grant Shapps announced on 29th April that a "new entrant" has made it possible to supply PCR tests for just £44.90. We believe we will find out about the providers and how to book these before 17th May.
DO YOU RECOMMEND BOOKING HOLIDAYS RIGHT NOW?
My advice is to do what you feel most comfortable with. I am booking holidays for clients at the moment, mostly on a refundable and flexible basis. If you are thinking of Europe this summer, I would advise getting the ball rolling on ideas now as it is very busy.
WHAT ARE THE BENEFITS OF USING A TRAVEL AGENT?
Value! And I mean this in all forms, not only from a cost perspective. Absolutely, I can get great offers and negotiated rates but the biggest advantage is knowledge and relationships.
Knowledge has never been more valuable to navigate the Covid rules & regulations of each country but alongside this, I spend time visiting, researching and familiarising myself with the best, newest, and hottest hotels & destinations so everything can be personalised to you and it saves you having to do the mind-numbing online trawl!
Relationships within the industry are my biggest and best weapon! I use the relationships I have to make sure your stay is SUPER special always. This could be that well-needed bottle of wine on arrival, a room upgrade, spa treatment and more. As well as the industry relationships, it's the relationship with you as a client. My aim is to make booking a holiday as easy and stress-free as possible – it really shouldn't be stressful to book something that you are most likely doing to de-stress! Therefore, it's about getting to know your preferred hotel style, the ages of your children (where applicable!), the room type you like, etc. etc. so you don't have to explain this time and time again and can just pop me a quick email, text or call when you're planning a trip!
DO YOU CHARGE A FEE?
The most common question I get asked! The answer is no, which then leads to the next question…so, how do you make money?
As a travel agent, I make money from commission, so once a trip has gone ahead, I get paid commission from it (sadly, if I don't book the trip for you even after offering recommendations, I don't make anything as it cannot be tracked). The thing to make clear is that this commission doesn't come from you and isn't added to your booking. Therefore, if a hotel is listed as £1,000 for 3 nights directly on their website, it's also £1,000 for 3 nights to book with me. The commission comes from the hotel, basically seen as a marketing cost, I guess.
I'M LOOKING TO PLAN A TRIP, HOW CAN I USE YOUR SERVICES?
Please get in touch! I'm super flexible so any questions you have – email, call, DM me. Even if you're not sure if I can help or not, please always ask, it's great to hear from you and I'll always be honest about what is right for you!
DO YOU HAVE ANY TOP PICKS FOR EUROPE THIS SUMMER?
Absolutely! If you're looking for a romantic getaway…
OKU Kos (adult-only new opening)
Badia di Pomaio (Tuscan beauty)
Can Ferrereta (adult-only new opening)
Hotel Lou Pinet (St Tropez glam)
If you're heading away as a family…
A range of villas in Greece, Italy, Portugal and beyond
Daios Cove Luxury Resort (everything you need for a family stay)
Borgo Egnazia (your own Puglian 'village' for kids to run wild in)
Six Senses Kaplankaya (beaches galore, kids club and an excellent spa for parents)
PAPER PLANE TRAVEL