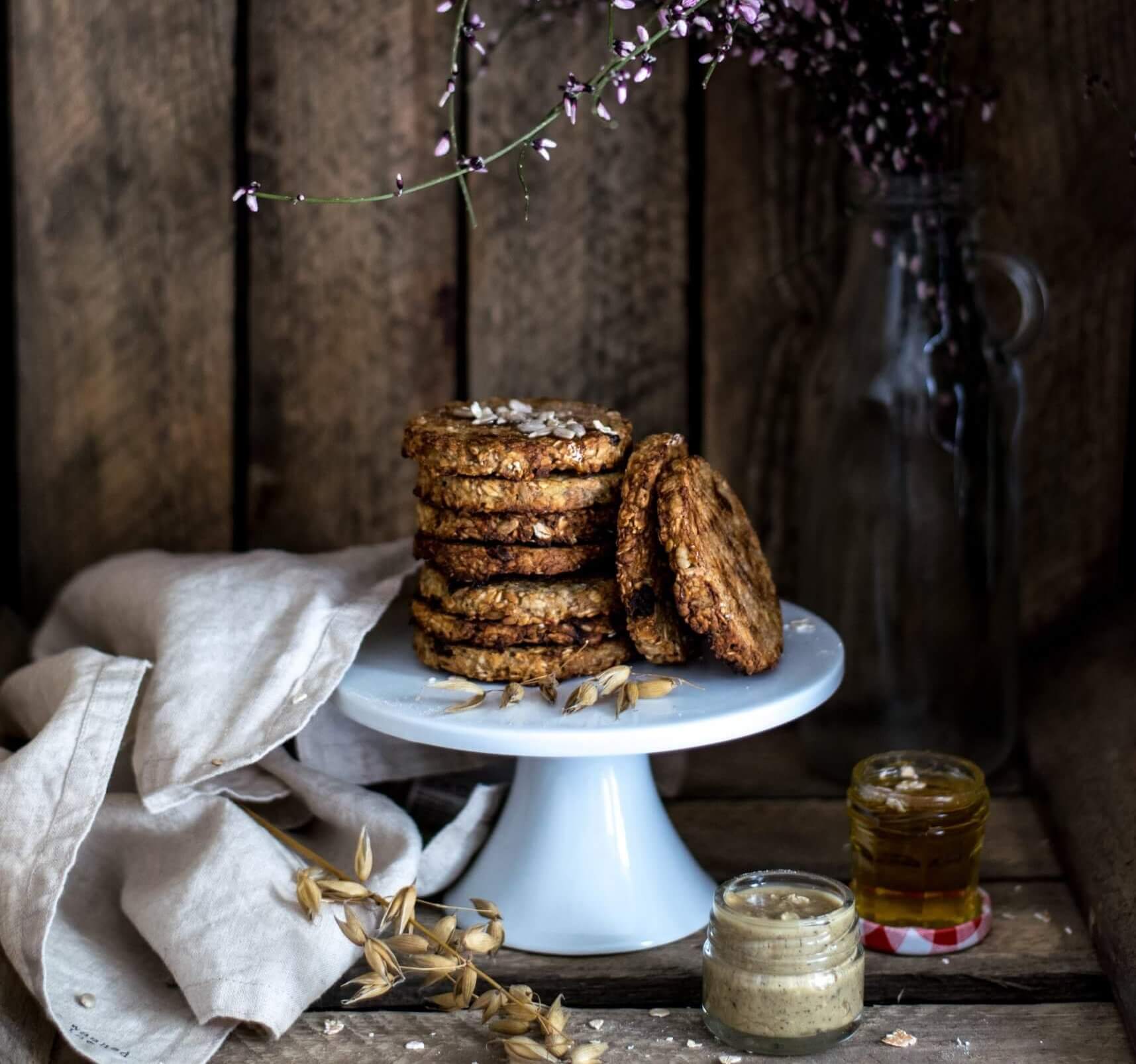 The Keto Kitchen
Founded in January 2020, we are an Artisan Keto Bakery with a mission – to provide sweet choices, and lots of them, for those of us who have embraced a Keto lifestyle!
Are you doing all the right things? Keeping your intake of carbs at that perfect level? Getting that fat, carb, protein ratio just right? Seeing the effects, the excess weight falling off of you, sleeping better, feeling stronger, with more energy? Afraid you won't be able to stick with it? Feeling like something is missing? (Hint: 🍰🍩🍪!!!)
Look no further. Everyone needs something sweet every now and again to satisfy that craving that we all have and, no matter how virtuous we are, just won't go away!
The problem is, with all of the products out there on the market to help us on our journey (protein powders, energy bars, energy balls, coffee concoctions), there are no freshly baked options available.
That's where we come in!
It's taken more than a year, but we here at The Keto Kitchen UK have finally found the perfect balance of the right alternative sweeteners and the right substitute flour to produce the lightest, moistest, most delicious freshly baked cakes, cookies and more that you won't even realise they're Keto friendly.
The secret is, first, no Erythritol, Xylitol, Maltitol, Mannitol, Sucrose, Maltodextrin, Glucose, Sorbitol, Honey or Agave. Instead we use only Stevia and Monkfruit sweetener – the only sugar alcohols rated zero on the Glycemic Index (the scale of "how fast things turn into sugar and raise books sugar"). Which as you know, the lower the better. And – the best part – our range of cakes, cookies, pies, muffins & more taste wonderful, with absolutely no cooling sensation or yucky bitter aftertaste!" Second, no almond flour, almond meal, flaxseed meal, psyllium husk, coconut flour, pea flour, oat flour, protein powder, lecithin granules, chia seeds, coconut butter, cacao butter, glucosamine, inulin, collagen, xantham gum, MCT, butter powder or whey powder usually found in keto baking – all of which have been in our cupboards at some time over the last year!
Instead, we use a Proprietary Blend low carb, high fibre flour and only carefully sourced, highest quality, all natural (organic where possible) traditional baking ingredients such as golden yolk eggs, butter, milk, cream cheese (except of course for our vegan offerings!) vanilla, salt, chocolate and whatever other specialty items may be required (such as currants, fruit, nuts, etc). The result is a lovely moist cake, tender pie crust, light donut, fluffy muffin and crispy/chunky cookies – and all with that all important incredibly Low Net Carb content!"
With so many options, the only problem you'll have is deciding which one to choose – or, you can simply try them all!
| | |
| --- | --- |
| monday | All-day |
| tuesday | All-day |
| wednesday | All-day |
| thursday | All-day |
| friday | All-day |
| saturday | All-day |
| sunday | Closed |