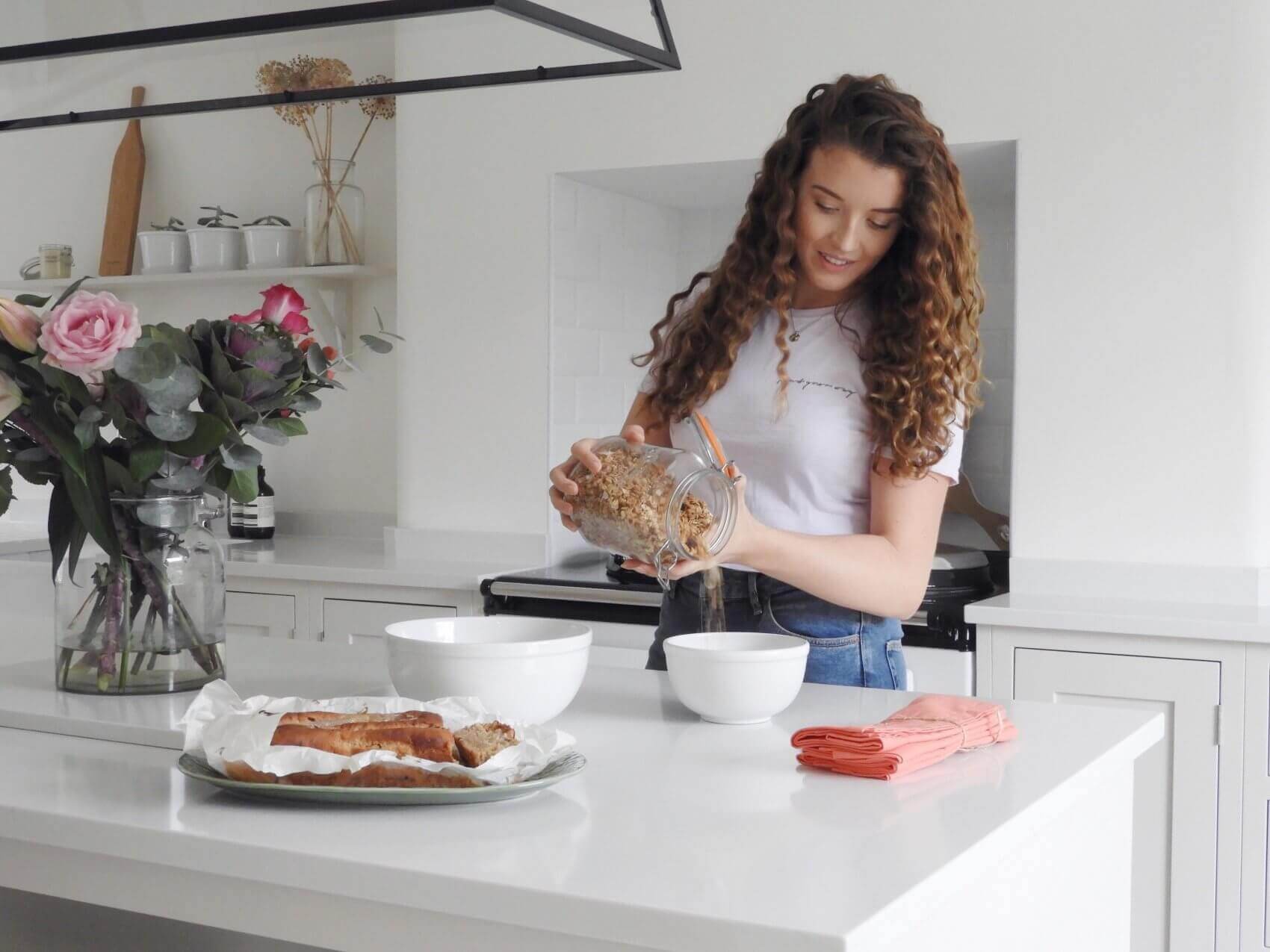 Live Better Lucy
Live Better Lucy is founded by Lucy Sommer a Nutritional Therapist. Lucy wanted to help the younger version of herself; she struggled throughout her late teens and early twenties with body image, food and self-esteem so she created Live Better Lucy to do just that.
Her mission is to empower you to be the healthiest and happiest version of you! If anyone knows what it's like to be constantly trying to lose weight, feeling guilty after eating, unmotivated, insecure and generally unhappy then it is Lucy. Her insecurities and feelings of self-doubt took over her life and prevented her from living the life she wanted for herself. Low self-esteem and self doubt not only leads to unhealthy eating habits but also an unhealthy mindset. She believes that in order to make sustainable changes to your health you need to work on achieving balance in all areas of your life. You will work closely to shift your mindset and delve into what you really want in life so that you get the results you want.
After qualifying as a Nutritional Therapist in London, I decided to combine my passion for mental health, nutrition and cooking to come up with a programme that helps young adults overcome their battle with weight loss and dieting. Why? Because I know that they can take over your life, make you feel like a failure and leave you feeling trapped in a horrible and overwhelming cycle.
"I guarantee I have been in your shoes at some point in my life, I still have to take a step back and remember who I was just 5 years ago when weight loss took over my life. I had no drive or motivation, zero confidence, I didn't know my self-worth, I couldn't control myself around food and I hated the way I looked. I am not going to lie, it has taken me a while to get to where I am now but I am so grateful for the journey I have been on because I have turned it into a career which I love!"
Lucy offers online consultations to Maida Vale, W9
OFFER TERMS
Cannot be used in conjunction with any other offer. W9 Maida Vale terms and conditions apply.
20% OFF INITIAL CONSULTATION
20% off the initial consultation when purchased with a follow-up session. To redeem the offer contact Lucy directly.
| | |
| --- | --- |
| monday | Flexible |
| tuesday | Flexible |
| wednesday | Flexible |
| thursday | Flexible |
| friday | Flexible |
| saturday | Flexible |
| sunday | Flexible |