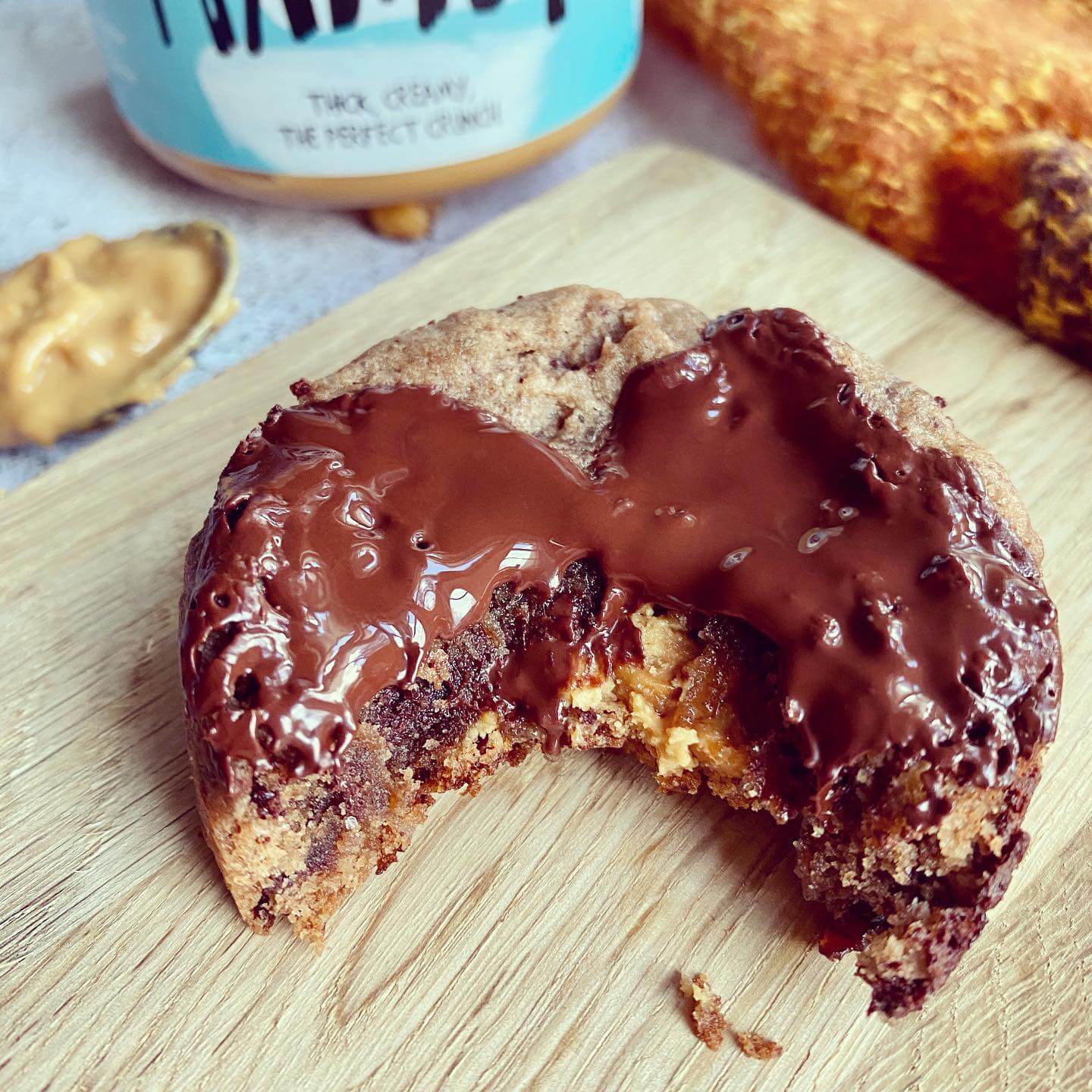 Le Cookie Shop
Le Cookie Shop, founded by talented French pastry chef Stephanie Soret, has been making waves in the cookie industry since its launch in September 2019.
Stephanie worked as a personal chef around the world on private yachts and households for almost 10 years where she cooked for high profile clients.
Over the years she became specialised in vegan and gluten-free cooking.
She decided to settle in London in 2014 where she worked for a VIP family in the heart of Chelsea before she made the leap to built her dream cookie shop.
Stephanie is naturally passionate about quality food and the London food scene was the ideal playground.
She quickly noticed how difficult it was to find delicious gluten-free or vegan treats. She realised some work needed to be done and decided to create her own range of cookies that wouldn't compromise on taste.
After a few months of intense recipe developing she mastered the cookies you all love today and Le Cookie Shop was born.
Le Spread range was launched about a year later when Stephanie created the filling for her hazelnut cookies. It was so incredibly good and HAD to be bottle up…the rest is history!
Stephanie believes in using only the finest hand picked ingredients, organic where possible, staying away from preservatives and food colourings.
She also believes that "sugar should never be the main component of a cookie", which then allows the other ingredients space to shine.
Sustainability
At Le Cookie Shop, it is important that we do everything we can to protect our planet.
All our packaging is widely recyclable or compostable. We use cellulose cookie sleeves, meaning they are 100% plastic-free, our pastry bags are made from corn and are also plastic-free and recyclable.
All our labels and stickers are made from recycled paper as well as our ingredient cards.
| | |
| --- | --- |
| monday | 24 Hours |
| tuesday | 24 Hours |
| wednesday | 24 Hours |
| thursday | 24 Hours |
| friday | 24 Hours |
| saturday | 24 Hours |
| sunday | 24 Hours |